Enabling Organizations to Build Effective Digital Relationships with their Customers
Abjayon Digital Self Service (ADSS) is an enterprise application built using best-in-class technologies and helps the energy companies to build digital relationships with their customers.
It is an integrated multi-channel digital platform for customer self-service enabling online account management, billing and payments and advanced usage analytics.
The platform enables utility companies to provide superior customer service and reduce their operating costs with live chat, virtual agents (bots), contextual self-help and ticket management system for services or complaints.
All the support systems can be integrated with Case Management or Content Management systems. Alerts, Notifications on bills, outages or any meter related issues originating from a metering / billing system or marketing messages can be composed and broadcasted to any customer.
To know more, please click here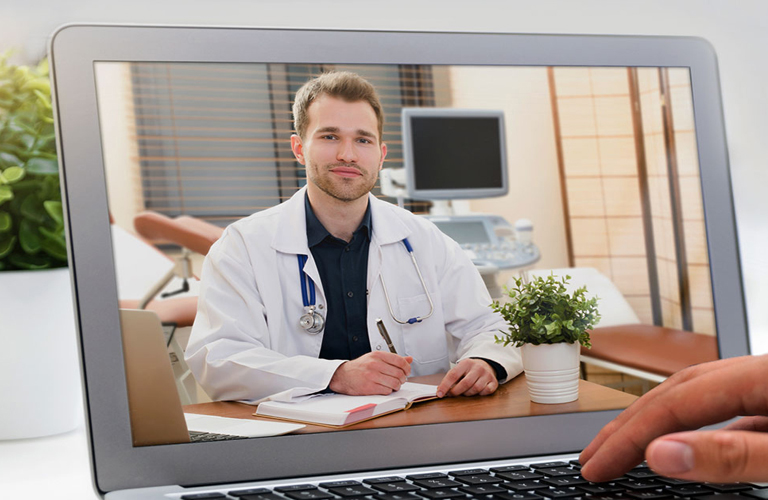 How Abjayon helped transform Avance Care, a North Carolina (US) based Primary Healthcare provider, from being a tech-enabled company to now a tech-driven company by developing and delivering a next-gen virtual healthcare and patient engagement platform. In mid-2019, Abjayon was hired by an Avance Care Health System, an innovative Primary Healthcare provider, to lead and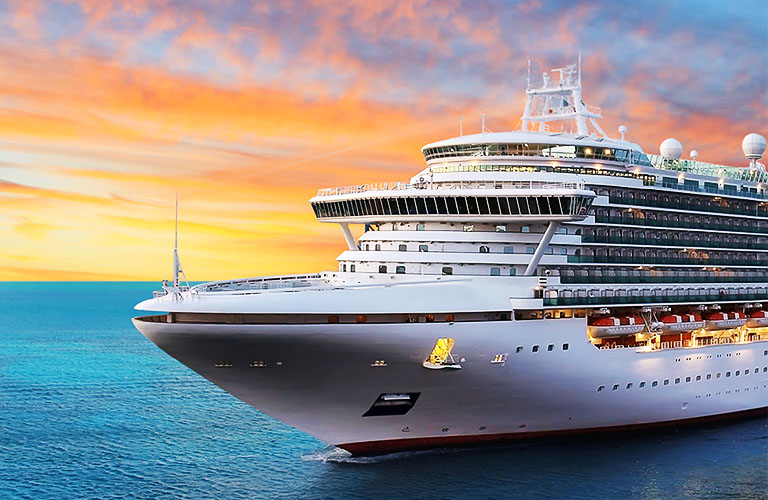 How we helped engineer Next Generation SPMS platform that encompasses all essential functionalities, such as cruise reservation system, crew, and fleet management software, food and beverage management, dining and events management, Spa and Excursions. The customer expectations are ever evolving in the digital age. According to one of the reports published by World Economic Forum,
Key Features
The key features for Abjayon Digital Self Service are as follows:
Sign-up and Registration
Dashboard

Customer details
Account Details
Account Summary
Usage Summary

Bills and Payments
Usage
Self-Help
Support
Chatbot, LiveChat
Profile Management
Payment Integration
Insights from our Experts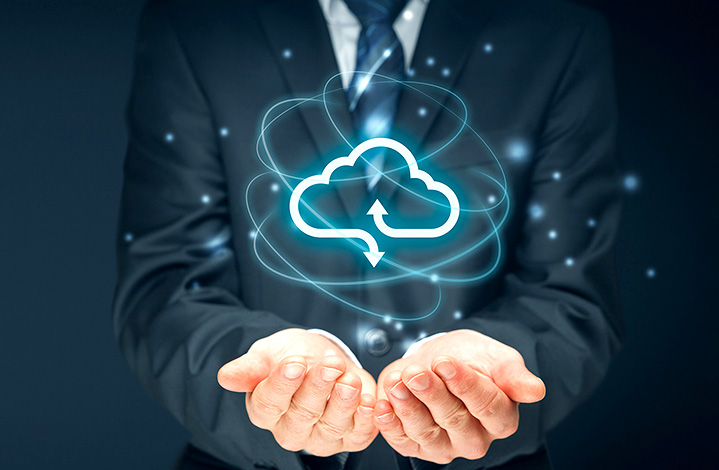 In day to day life, a programmer spends a lot of valuable time on writing repeated code. These repeated codes are known as boilerplate. Writing a lot of boilerplate hampers the productivity of a developer. There are a lot of Code Generators that help to reduce the valuable time spent on writing these boilerplates, for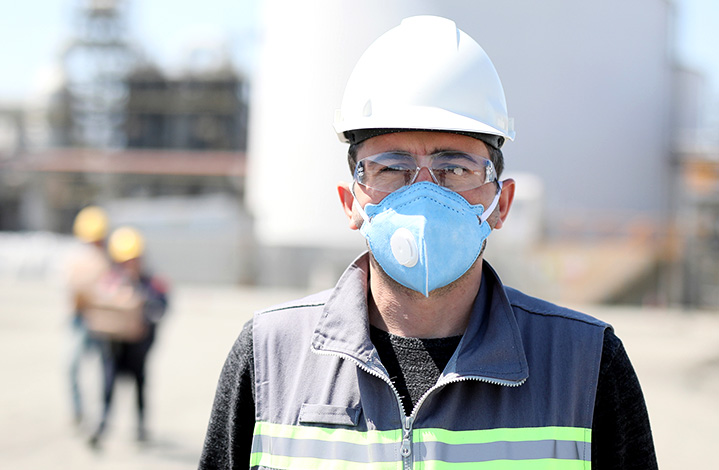 In this post let's collate some insight into building distributed applications using the Microservices application architecture by leveraging the Spring Boot platform. We will also delve into the cost benefit analysis of using different AWS deployment models with the objective of achieving horizontal scalability, high availability and better performances. Building micro-services using Spring Boot stack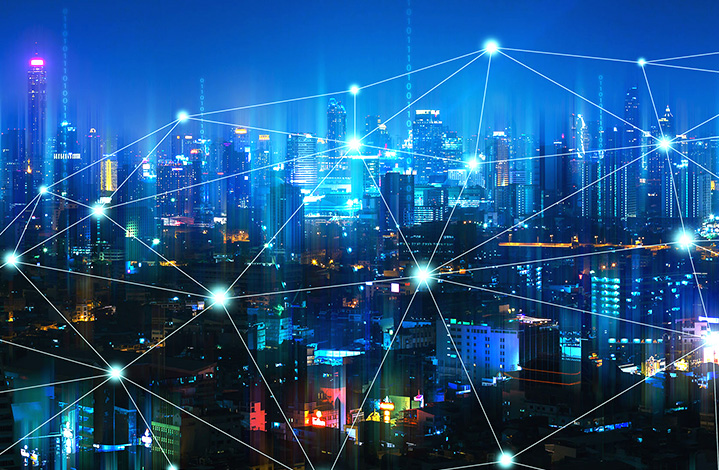 Unless you are living under a rock (in which case, stay there till there's a vaccine available), the COVID-19 pandemic has impacted you in some way or another. The pandemic has resulted in changed living situations for a lot of folks, including yours truly. I was sharing a 3-bedroom apartment with my flatmates, who were
Schedule a Demo
Please share your details in the form and one of our specialists will get in touch with you shortly.