Digital CX for Healthcare Whitepaper
Research reveals that 30% of missed medical appointments cost the healthcare industry an estimated $150 billion annually. In modern times, especially after the COVID pandemic, healthcare providers have set objectives like enabling self-service to reduce call volumes, improving patient engagement, payment collection and provider productivity and finally offering a better Telehealth experience. 
Abjayon successfully empowered a North Carolina, US-based healthcare provider serving more than 1,20,000 patients during the height of the pandemic to engage patients through Telehealth, become entirely paperless, offer seamless online appointment booking and service delivery through KIOSKs.
The results were beyond spectacular:
Client satisfaction is our North Star Metric.
You obtain the insights you need with Impresa CX to create meaningful human experiences and gain lifelong customers.
Impresa CX brings following benefits to our esteemed clients
Rise in Customer Satisfaction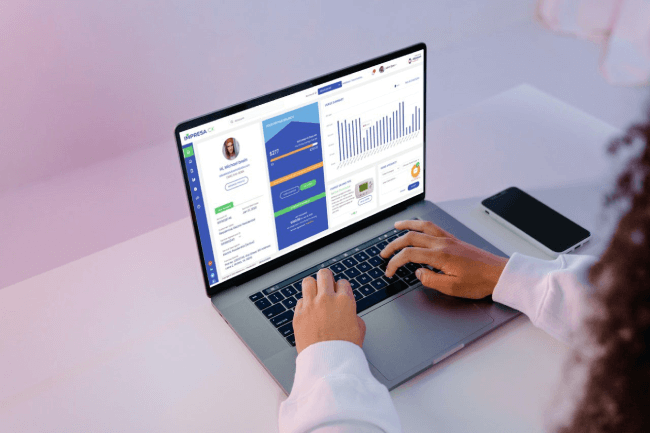 Over a three-year period, the benefits were:
In savings as a result of reduced contact center usage
in cost savings due to efficient usage of contact channels