Our software engineering services creates value for organizations by engineering innovative customer experiences, customizing products and technologies for new markets, integrating new-age technologies, facilitating faster time to market and ensuring a competitive edge.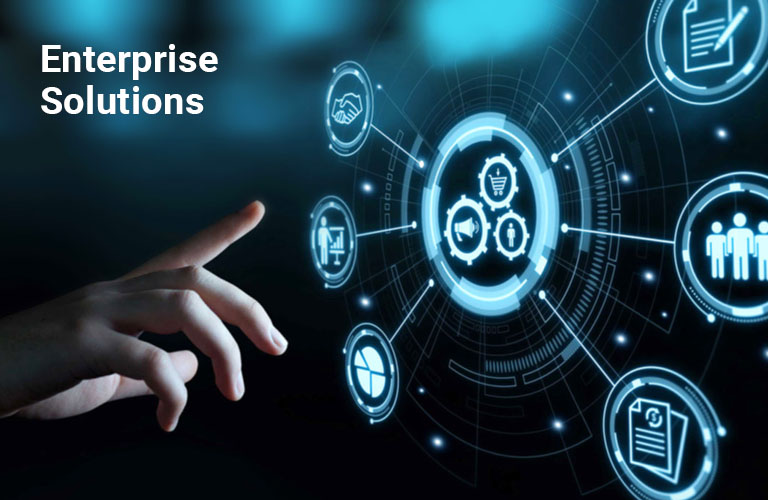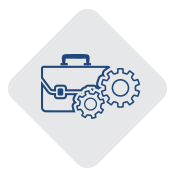 Enterprise Architecture
Lifecycle Management from strategy to deployment based on Agile and Non-Agile methodologies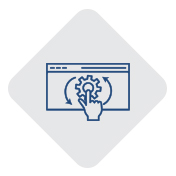 Testing
Comprehensive Testing Services across channels and platforms using various manual and automation methods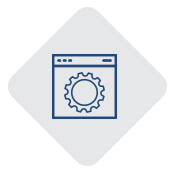 Product Engineering
End-to-end design, development, testing and release of Software to meet your specific business solutions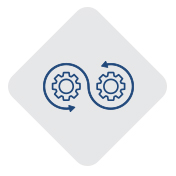 DevOps
Agile Software Development and automation through a CI/CD pipeline to minimize cycle times and time to market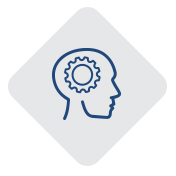 Engineering Consulting
Your Trusted Advisors to manage Product Strategy and Engineering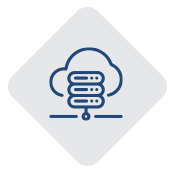 Data Modernization & Integration Services
Guide businesses in adopting a cloud native approach to data and insights by leveraging modern data analytics and data mining technologies.
Help businesses integrate various disparate enterprise systems in a distributed environment using service oriented architecture.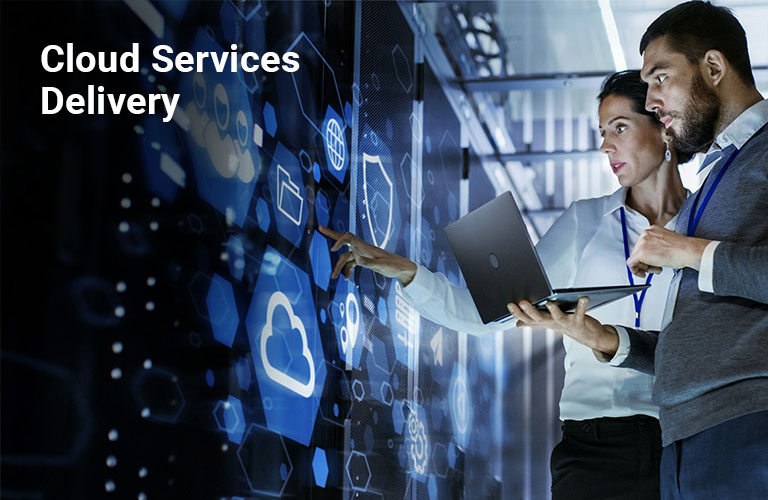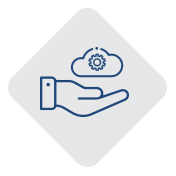 AWS Consulting Services
We complement our expertise as a solution vendor specializing in developing product & services designed to modernize the digital footprint of modern businesses and help guide them access potential funding & assistance from AWS to support their digital transformation journey including but not limited to - cloud migration services, cyber security and data management services.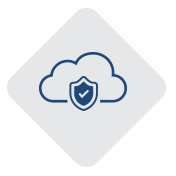 Cloud Security
We enable security at the point of data, for both data at rest and data in transit. Help modern businesses leverage various cloud native security tools to build a comprehensive framework for enforcing compliance in cloud security practices & methodologies.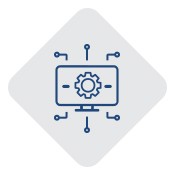 Infrastructure Modernization
We provide modern businesses the opportunity to modernize their legacy infrastructure by adopting cloud native compute, storage and network options. We enable modern businesses in their journey to the cloud by adopting the latest cloud topologies & infrastructure-as- code paradigms.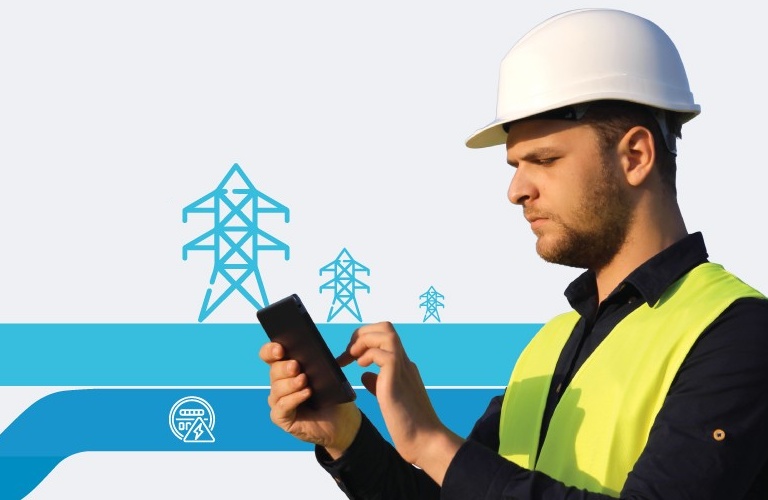 Consider a scenario where a water utility implements a new CIS system gets flooded by high-bill complaints by the consumers, which then leads to a situation where many consumers stop paying bills and the utility is forced to stop the collection process because of the intervention by the regulatory body. This is the exact scenario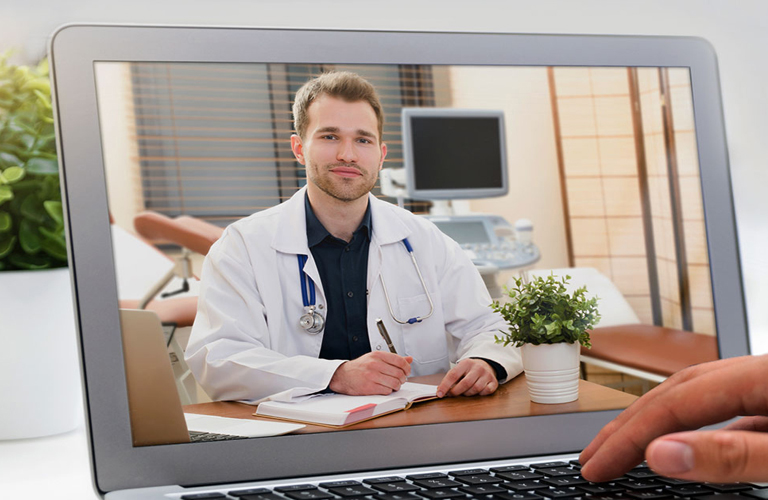 How Abjayon helped transform Avance Care, a North Carolina (US) based Primary Healthcare provider, from being a tech-enabled company to now a tech-driven company by developing and delivering a next-gen virtual healthcare and patient engagement platform. In mid-2019, Abjayon was hired by an Avance Care Health System, an innovative Primary Healthcare provider, to lead and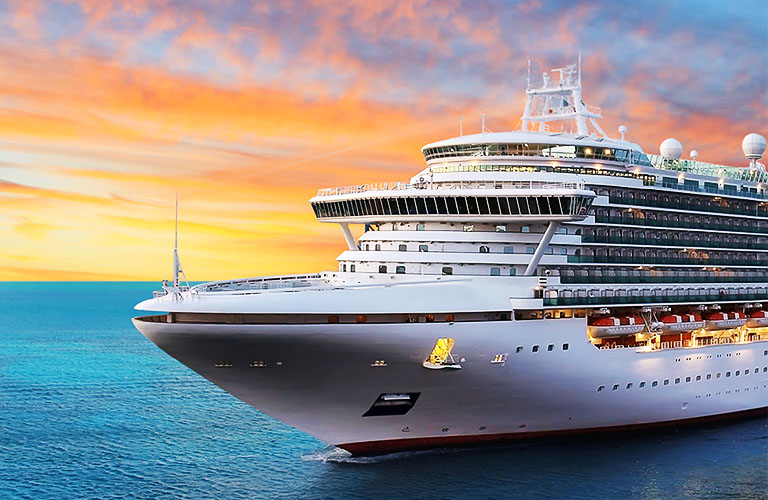 How we helped engineer Next Generation SPMS platform that encompasses all essential functionalities, such as cruise reservation system, crew, and fleet management software, food and beverage management, dining and events management, Spa and Excursions. The customer expectations are ever evolving in the digital age. According to one of the reports published by World Economic Forum,
Our Digital Engineering Think Tank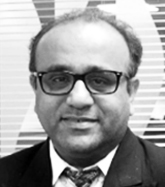 Meet Antani
Managing Director
20 years with Oracle Product Development with 9 years managing Utilities Product. Architect for product like OUA (New technology) and Utilities Test Accelerator (OATS based)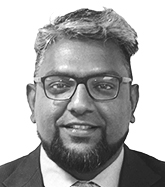 Jaynarayan Rayaroth
VP, Digital Engineering
15+ years of Product Development and Services experience with 12+ years in Oracle Utilities. An experienced software development leader who has held various product development leadership positions,spearheading enterprise application development.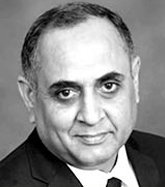 30 years of experience managing Information Technology Sales and Business Development. Responsible for P&L, Large Deals, Portfolio Management and Digital Transformation across several countries and continents.
Contact Us
Find out more about how we can help your organization navigate its next. Let us know your areas of interest so that we can serve you better.