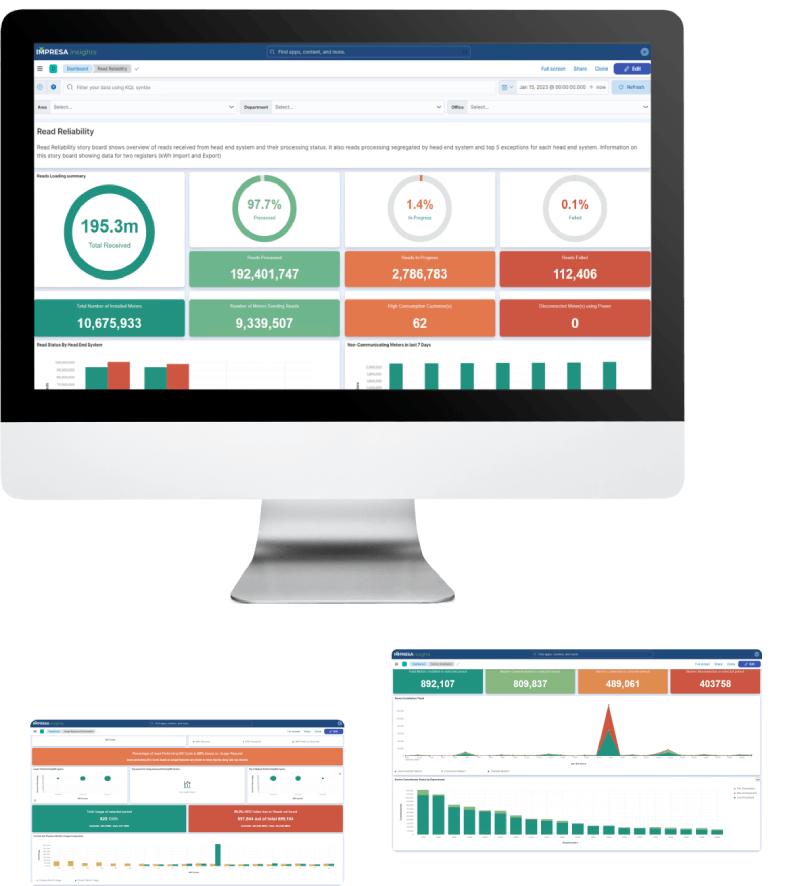 Innovation is a term rarely applied to Utilities but in today's energy market, organizations must be ready to adapt quickly and reinvent themselves to maintain operational excellence amidst an uncertain landscape.
Abjayon is a world-class innovator and software development company that prides itself on creating one stop shop software solutions for Utilities. Our innovative products are developed by former leaders of Oracle Energy and Water, who have pooled their extensive industry knowledge and expertise to create high-performing software to deliver exceptional results.
We firmly believe in the unparalleled value that comes from combining in-depth technical industry knowledge with tried-and-tested processes and consequently our products have intelligent technology stacks, are feature packed, easy to use, scalable and can be tailored to focus on your unique business needs.
Don't settle for anything less than the best! Let Abjayon provide you the tools you need to achieve digital transformation and business process optimization.
Find out more about integrating Impresa seamlessly into your existing systems

Helping Utilities leverage customer experience (CX) as an operating model for growth.
Rooted in a deep understanding of what customers want from their Utility, Impresa CX is a next generation digital customer experience platform.
Our AI enabled, single pane of glass customer portal, Impresa CX empowers customers with intuitive omnichannel self-service tools, real-time updates and full transparency into their account and usage. With clear customer snapshots and improved communications, Impresa CX upgrades Utilities to a new level of customer and employee experience to benefit from smart workflows and invaluable insights into customer behavior and usage. A Win-Win scenario! Read more about our end- to end solution, Impresa CX
and Contact Us to arrange a Demo

Helping Utilities Transform Data into Insights and Business Value.
Unlock the potential of your Utility Big Data and streamline operations with Impresa Insights, our feature packed, advanced analytics solution.
With cross functional analytic tools, Impresa Insights gathers actionable intelligence from multiple data sources and systems. Utilities can access quick and accurate self-service reports, graphs and analysis into a host of areas – predictive asset maintenance, usage forecasting, ROI comparisons, outage or demand management, customer billing, costs & usage planning, ML driven loss & theft identification algorithms and more. Impresa Insights is the ultimate comprehensive Analytics software for Utilities. Don't get left behind in this fast-growing field. Read more about Impresa Insights and Contact Us now for a walkthrough.
Client satisfaction is our North Star Metric.
You obtain the insights you need with Impresa CX to create meaningful human experiences and gain lifelong customers.
Impresa CX brings following benefits to our esteemed clients
Rise in Customer Satisfaction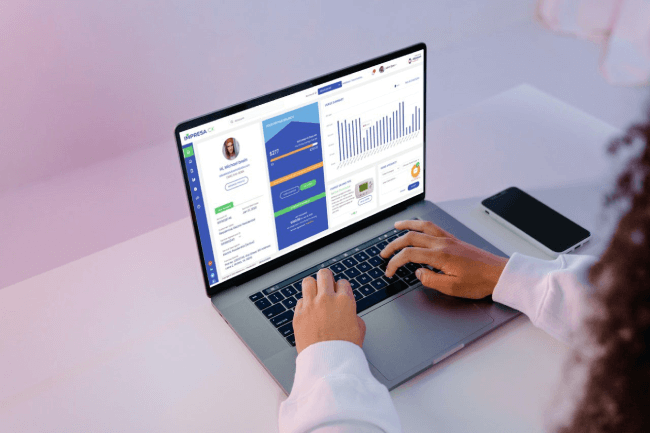 Over a three-year period, the benefits were:
In savings as a result of reduced contact center usage
in cost savings due to efficient usage of contact channels