Helping Utilities deliver digital customer experience to gain customer satisfaction and loyalty.
Studies have found that Utilities have lower CX score than most other industries. Over 73 percent of Utilities consumers are willing to pay more for a better experience.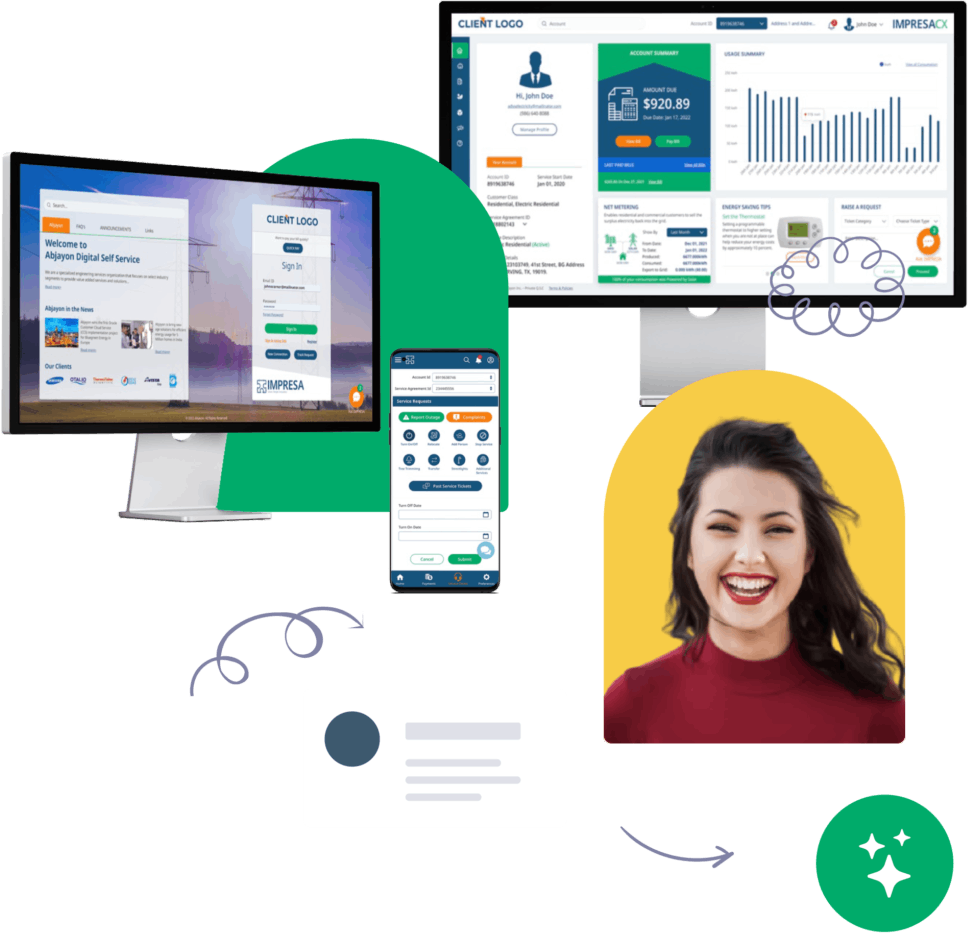 Utilities Industry's Leading CX Platform
Trusted by some of the largest Utility Providers across the Globe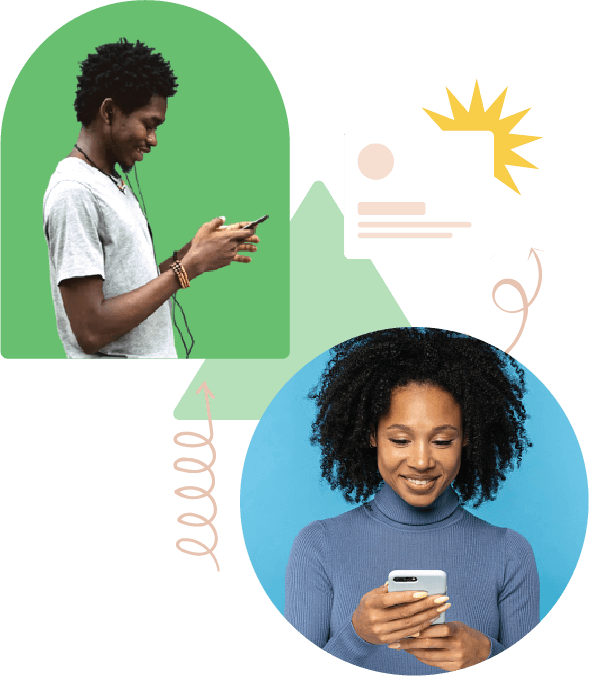 Impresa CX offers a comprehensive web portal and intuitive mobile interface to enhance the customer experience.

Leverage AI/ML-enabled features, such as Conversational AI, bill and usage forecasting, next best action insights, to enhance customer service and lower support cost

With strategic product features like Demand Side Management, Net Metering for Renewables, Distributed Energy Resource integration and CO2 Emission Tracking to help reduce each user's carbon footprint.
Modular Design
Modular UI widgets
Impresa CX web interface is modern, responsive, highly configurable, and consists of pluggable widgets that can be embedded within your current website to allow seamless look and feel and lower integration cost.
Easy & Intuitive UX
At Impresa, we follow an extensive process to understand consumer usage patterns, expectations, demographics, technical savviness to design a user interface that is easy and intuitive. Also, we conduct extensive testing with target user groups to verify our results..
White Labelling
Utilities can maximize the  returns on their current investment by plugging in Impresa CX's widgets into their existing systems, reducing time to deployment & bring in value almost instantaneously.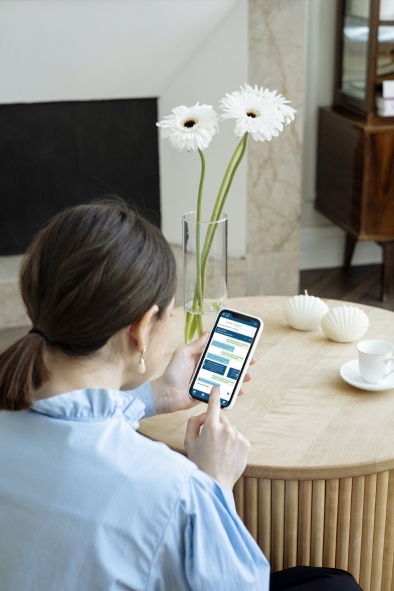 Account Management
Commercial Connections
Customer Support
Utilities that improve digital services can cut contact centre costs significantly.
Our research indicates if one-quarter of consumers adopt self-service digitally, Utilities could save upto $945,000 for every one million contact centre interactions.
And if one-quarter of consumers reported outages digitally instead of calling the helpline, providers could save $495,000 for every one million calls.
Reputation is earned through great customer experience. And great customer experience brings a glowing Net Promoter Score
It's time to boost the NPS for your Utility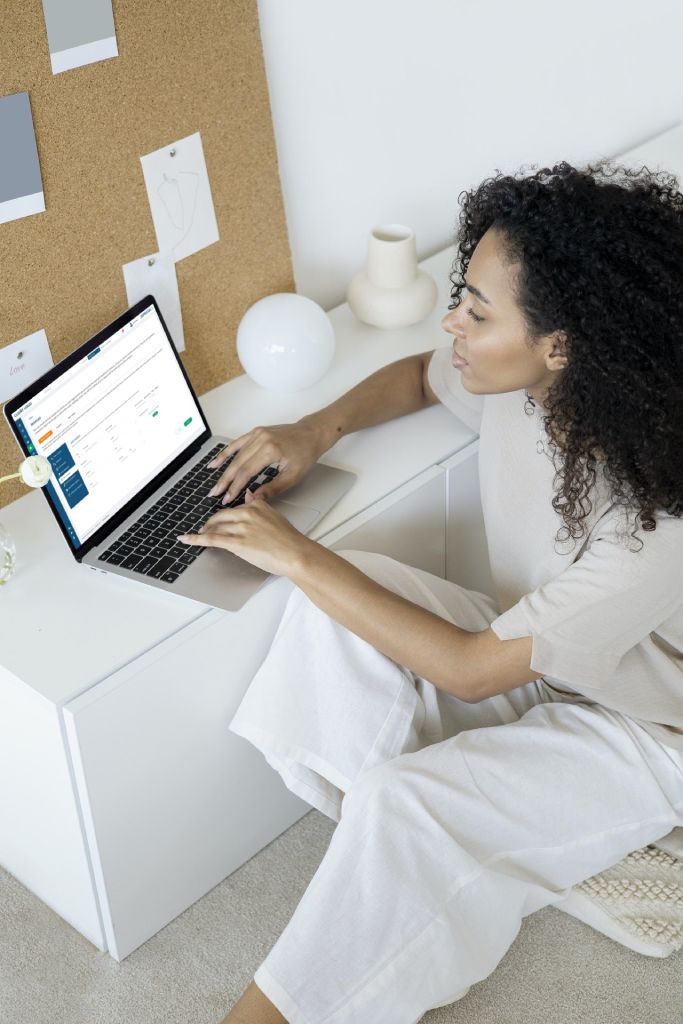 Impresa AI enables Utilities to leverage AI/ML to enhance customer engagement and lower support cost.
With Impresa CX's custom-built AI chatbot, consumers don't have to call support agents for common grievances. The Usage and the Bill forecast features allow consumers to forecast their future consumption and bills based on their past usage trends and receive tailor-made suggestions to lower their Utilities bill.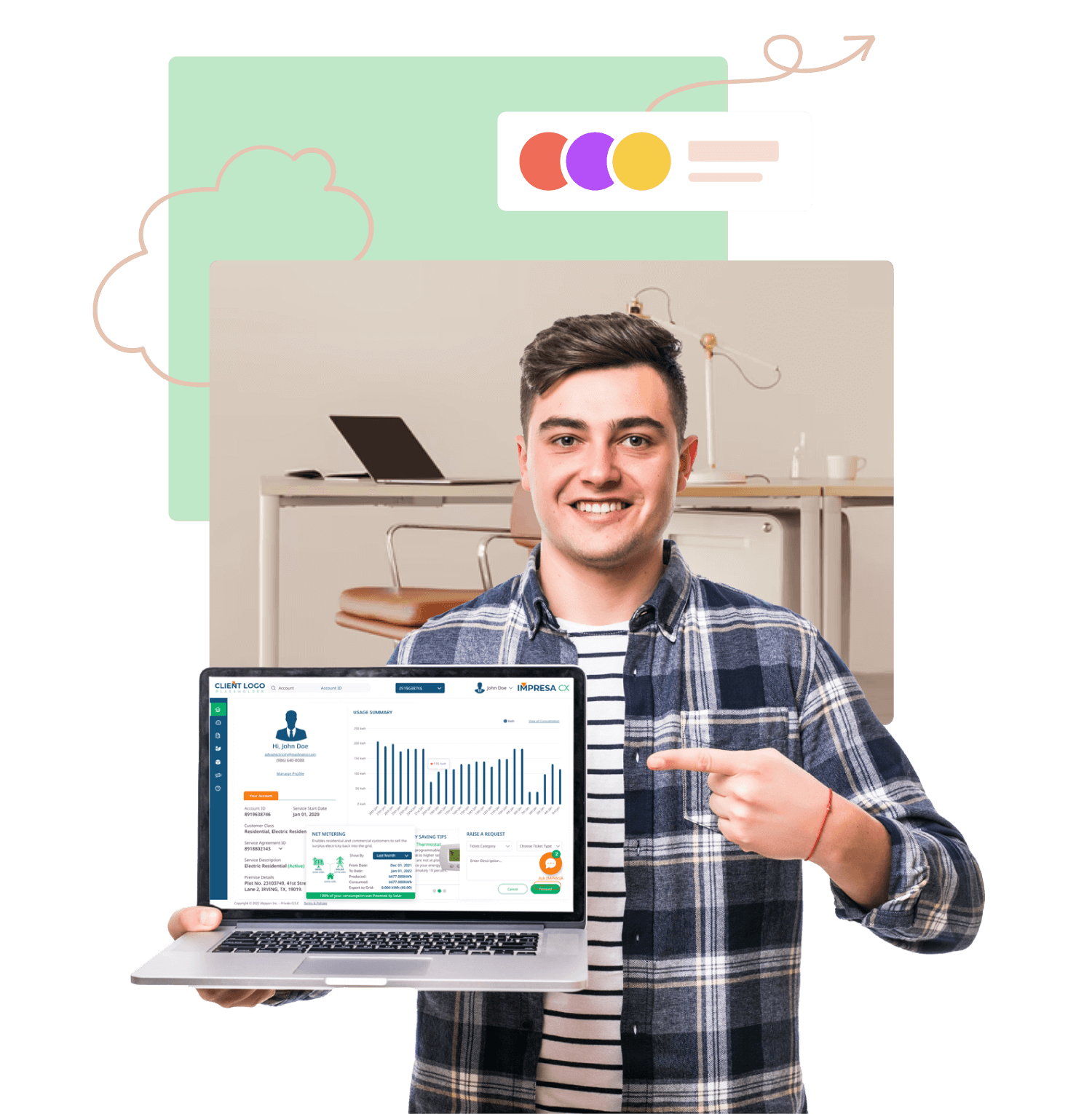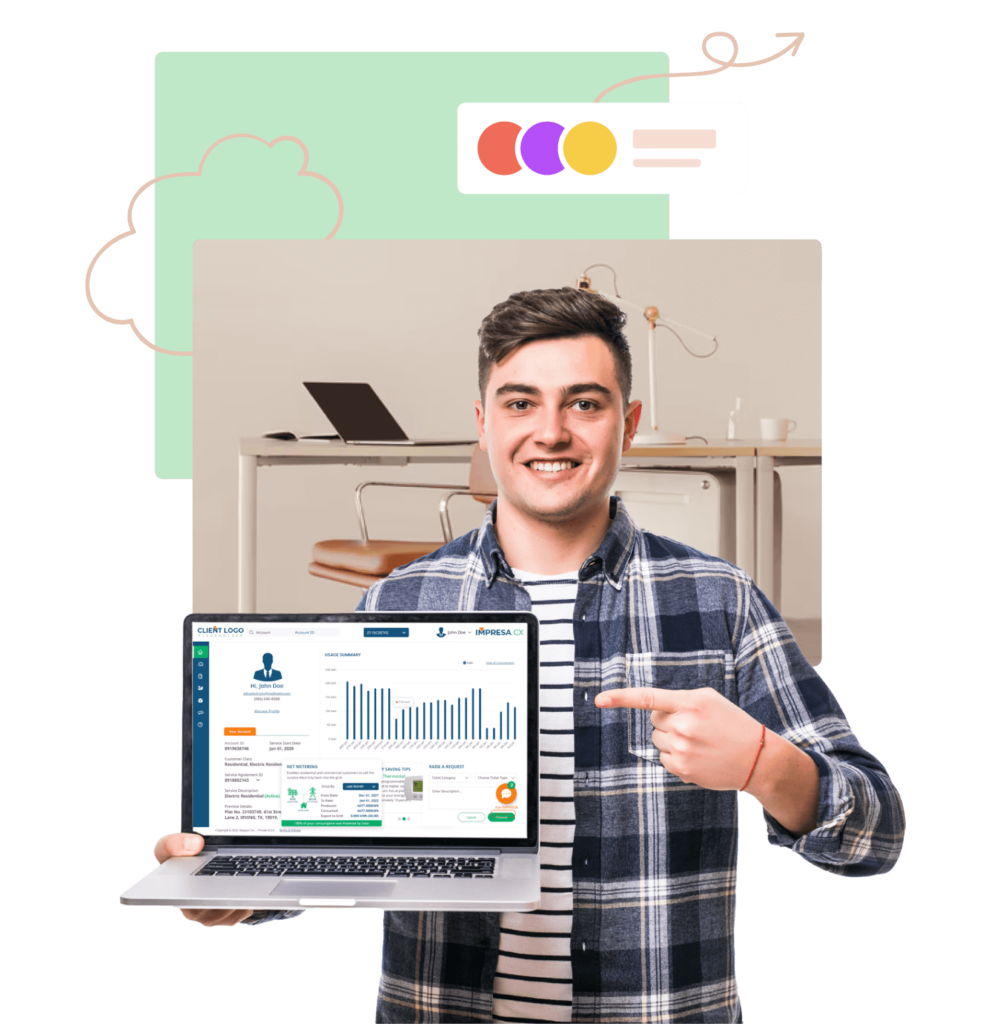 Unparalleled Value Proposition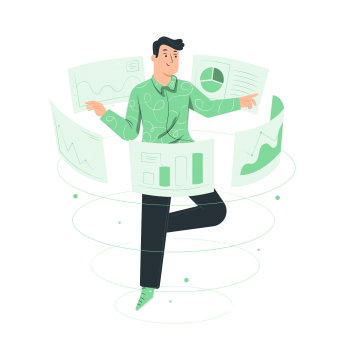 Higher Customer Engagement
Impresa CX offers a comprehensive, seamless, and feature-rich web portal, and a native mobile interface to enhance the utility customer experience with online account management, bills and payments, usage tracking, outage management, and service request management.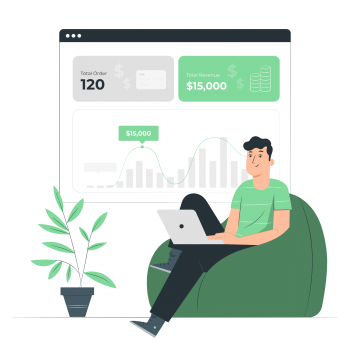 Increased Revenue Assurance
With strategies like the gamification of CX, bill-payment reminders and multiple payment options, Impresa promotes and incentivizes on-time bill payment resulting in a smooth flow of revenue collection. By offering an intuitive experience for prepaid customers, Impresa provides ease of recharge, view balance, suggesting next best action and tips.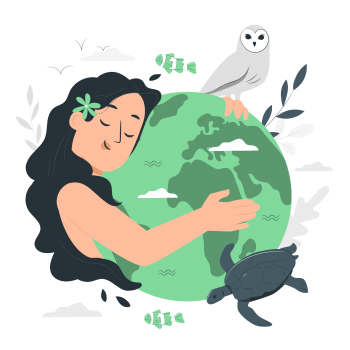 Drive Sustainability Initiatives
Impresa helps transition your brand into an environment-conscious utility service provider. It promotes best practices for energy consumption through strategic product features like Demand Side Management, Net Metering, and CO2 Emission Tracking, Energy disaggregation to reduce each user's carbon footprint. In the process increasing revenue and contributing towards a greener future.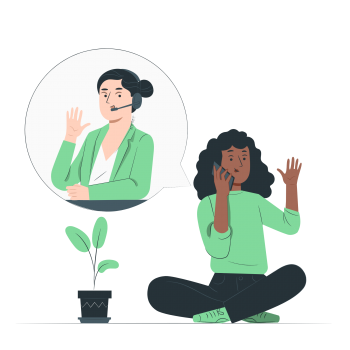 Lowered Customer Support Cost
Only about a third (37%) of utility customers use the digital channel to report an outage whereas 54% choose to contact the call center. This adds to the operating cost for providers. The data indicates that utilities on average spend —$4 per customer call, which includes direct and indirect labor costs and operational expenses. Impresa CX is designed to lower this cost and improve the quality of support.
Client satisfaction is our North Star Metric.
You obtain the insights you need with Impresa CX to create meaningful human experiences and gain lifelong customers.
Impresa CX brings following benefits to our esteemed clients
Rise in Customer Satisfaction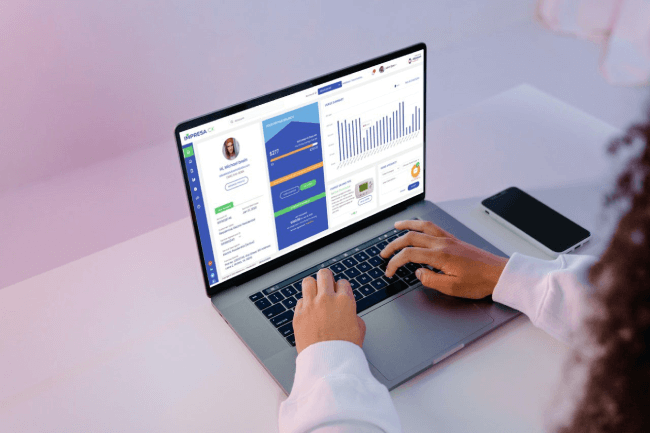 Over a three-year period, the benefits were:
In savings as a result of reduced contact center usage
in cost savings due to efficient usage of contact channels
Adding value, sector-wide
Request a Personalized Demo