Building Cutting-Edge Enterprise Solutions That Ensure Agility and Strategic Leverage for Organizations
Engineering and product operations play a critical role in establishing and defining the product lifecycle. Emerging trends are pushing companies to evolve their engineering systems to adapt and remain competitive.
Our software engineering services creates value for organizations by engineering innovative customer experiences, customizing products and technologies for new markets, integrating new-age technologies, facilitating faster time to market and ensuring a competitive edge.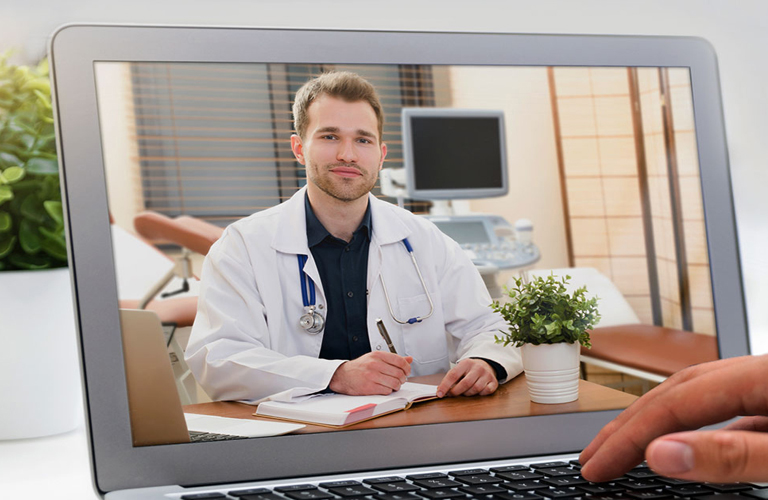 How Abjayon helped transform Avance Care, a North Carolina (US) based Primary Healthcare provider, from being a tech-enabled company to now a tech-driven company by developing and delivering a next-gen virtual healthcare and patient engagement platform. In mid-2019, Abjayon was hired by an Avance Care Health System, an innovative Primary Healthcare provider, to lead and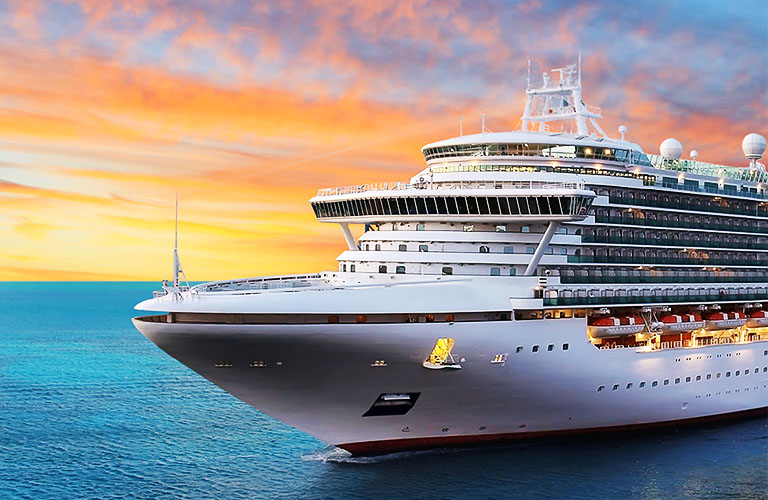 How we helped engineer Next Generation SPMS platform that encompasses all essential functionalities, such as cruise reservation system, crew, and fleet management software, food and beverage management, dining and events management, Spa and Excursions. The customer expectations are ever evolving in the digital age. According to one of the reports published by World Economic Forum,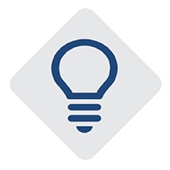 Engineering Consulting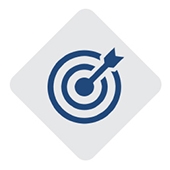 DevOps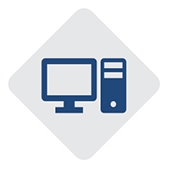 Enterprise Architecture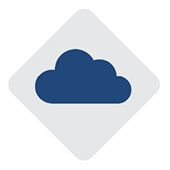 Cloud Offerings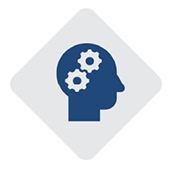 Product Engineering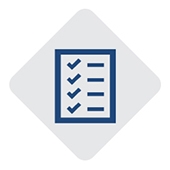 Testing
Engineering Consulting
We are your Trusted Advisors to manage Product Strategy and Engineering
Product Strategy
Roadmap
Vendor Selection
Technology Solution
Licensing Strategy
Engineering Processes
Management of the product development, maintenance and support cycles
Agile and Non-Agile methodologies
Project Management
Project Planning
Costing
Global Development Model
Capacity Planning
Resource Management
Enterprise Architecture
Lifecycle Management from strategy to deployment based on Agile and Non-Agile methodologies
Architectural Services
Design enterprise architecture of the solution for React Native Programming and Progressive Web Applications, Native Mobile Development, Microservice Based Architecture and Integration Platforms.
Deep Domain Expertise
Domain expertise in Utilities, Hospitality and Healthcare.
Technical Architecture
Help evaluate and Operationalize the most suitable Tech-stack, Architecture and new age technologies to help you achieve the optimal/suitable architecture using new-age Web, Mobile, Cloud, Analytics, DevOps, Integrations, AI, ML and Testing Technologies including Performance and Security Architecture.
Product Engineering
End-to-end design, development, testing and release of Software to meet your specific business solutions.
Our Engineering Services help build Enterprise Software and Solutions
We extend your Development Teams to provide support at any stage of your software development life cycle
We provide Product Engineering services end-to-end to include design, development, testing and release of Software
Use broad spectrum of architecture and technologies to build solutions to meet the needs of modern applications
Our Solution Accelerators (proprietary foundation components across architectures and backend programming) help reduce time to market the solution.
Frontend programming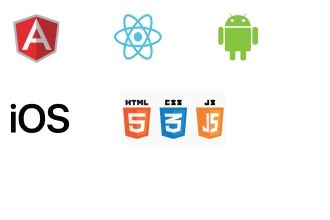 Server-side programming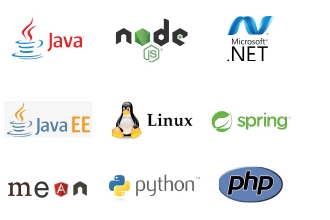 Integration and reporting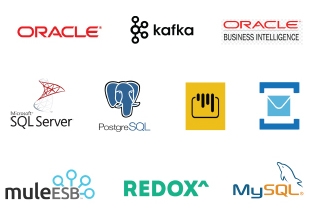 DevOps
End-to-end design, development, testing and release of Software to meet your specific business solutions.
Our DevOps offering provides comprehensive capabilities across application release management, release automation, and continuous deployment in collaboration with our partners and leveraging best-of-breed technologies across each layer of the tool chain. It helps organizations in becoming more agile and effective in delivering services to the business units and their end customers.
Cloud Services
Drive key strategies to leverage Private and Hybrid Cloud solutions.
Provision robust and secure new applications as SAAS offerings or migrate existing applications from on-prem to cloud.
Define and execute the cloud network topology
Modeling and Orchestrating containerized workloads
Build Integration platforms using Cloud Service Bus
Leverage and implement Industry specific Cloud Integration platforms
Real Time Data Exchange with remote SAAS systems using data streaming platforms using Apache Kafka
Cloud Infrastructure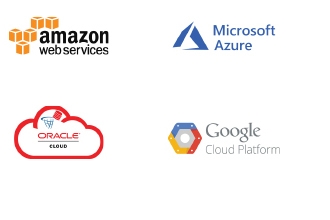 Containerization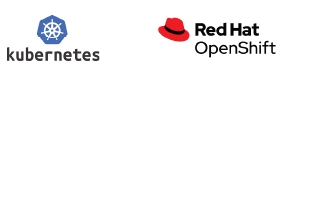 Security and Monitoring
Product Testing Services
Comprehensive Testing Services across channels and platforms using various manual and automation methods.
Testing across platforms
Testing across platforms using same workflows
Testing of end-to-end business processes
Testing of workflows and orchestration of data and services
Solution consistency
Same test solution works for all cases, across channels and interfaces across e.g. mobile, browsers, APIs etc.
Business users can use the automated flows
AQES solution hides technical complexity from business users and allows them to build and use automated tests
Insights from our Experts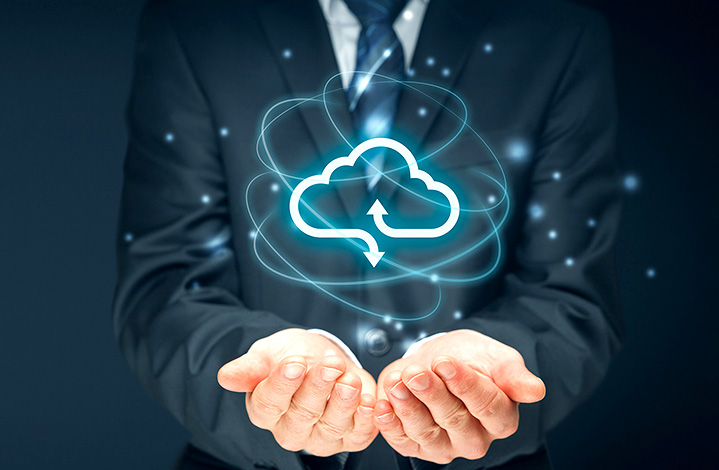 In day to day life, a programmer spends a lot of valuable time on writing repeated code. These repeated codes are known as boilerplate. Writing a lot of boilerplate hampers the productivity of a developer. There are a lot of Code Generators that help to reduce the valuable time spent on writing these boilerplates, for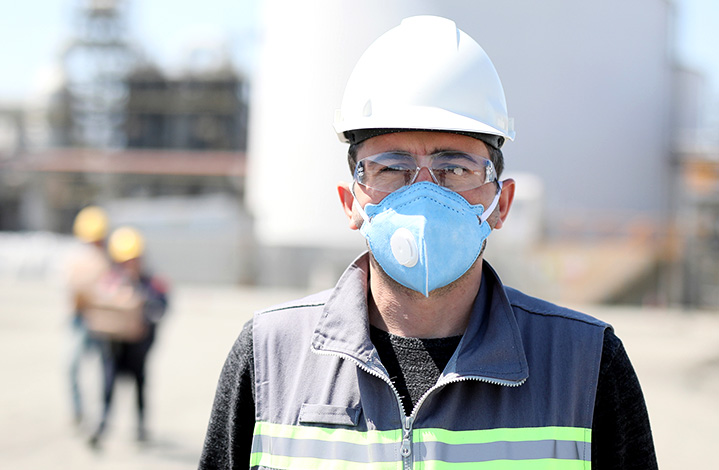 In this post let's collate some insight into building distributed applications using the Microservices application architecture by leveraging the Spring Boot platform. We will also delve into the cost benefit analysis of using different AWS deployment models with the objective of achieving horizontal scalability, high availability and better performances. Building micro-services using Spring Boot stack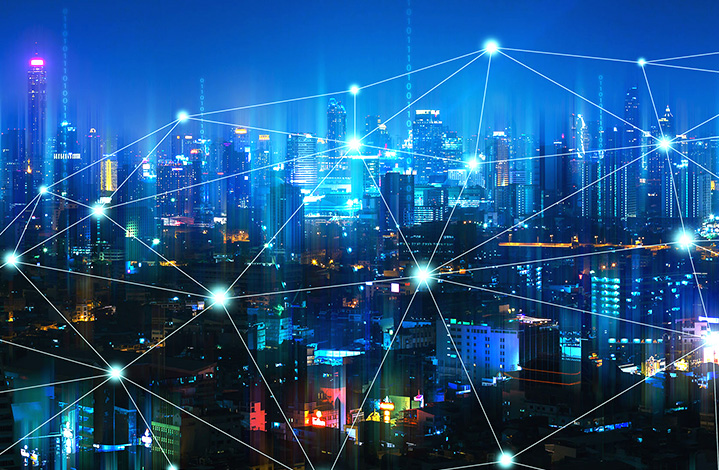 Unless you are living under a rock (in which case, stay there till there's a vaccine available), the COVID-19 pandemic has impacted you in some way or another. The pandemic has resulted in changed living situations for a lot of folks, including yours truly. I was sharing a 3-bedroom apartment with my flatmates, who were
Request for services
Find out more about how we can help your organization navigate its next. Let us know your areas of interest so that we can serve you better.