Abjayon, trusted by leading Utilities – Embrace change, promote growth, and create enduring value.
Your vision is our mission!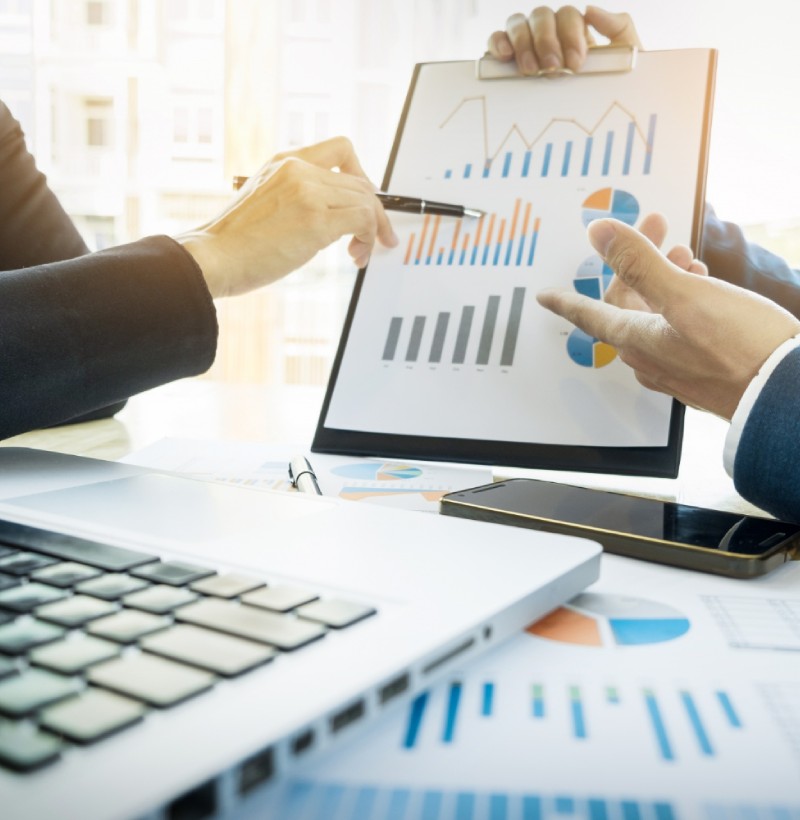 Having the right partner is key to getting the greatest value out of your technology investment
In today's volatile and unpredictable Utilities landscape, technological advancements have become more critical and necessary than ever before. To address the changing demands of customers, employees, investors, and regulators, Utilities need to embrace change and integrate digital solutions and sustainability into their organization's DNA, while also collaborating with other industries to meet those demands. In effect, to keep up with the competition and tackle unprecedented challenges, rapid transformation journeys through digital technologies are key. Utilities need to adapt or risk being left behind.
If you're looking to transform your meter to cash process, increase customer engagement, upgrade your billing and customer information system, enhance your assets, or leverage automation and data analytics, Abjayon can help. We work hand in hand with Utilities of all sizes, collaborating for your success.
Utilities has been the cornerstone of our business from the very beginning and we offer a diverse range of services across business, technology and digital domains. We keenly understand that the efficient management, acquisition, deployment, renewal, and governance of software assets can grant your Utilities business the necessary flexibility for transformation. Abjayon's extensive advisory services opens up a world of functional and industry-specific expertise with unmatched insights, practical recommendations, and the dedication and resources to deliver expedited value across your organization. Find out more about how we can serve you
The founders of Abjayon helped develop the Oracle Energy and Water Utilities product suite, and few know it better. Now our A-team are dedicated to providing you the best of Oracle Energy and Water's customized software solutions and product enhancements. We are experts in customer information systems (CIS), advanced metering solutions, analytics tools, outage management systems (OMS), cloud services, customer care and billing, mobile workforce management, middleware / SOA, asset management, network information management and more. Abjayon's team of Oracle-certified professionals offers the well-established Utilities solution stack to drive cost effective digital transformations within public and private Utilities across the globe. Find out more
We've leveraged our extensive Utilities expertise to create modern industry specific solutions and are proud to claim that Impresa CX and Impresa Insights are more than just software applications - they are a strategic approach of doing business. With pluggable widgets that can be embedded within websites, Abjayon's Customer Engagement and Analytics software are cloud based, flexible, scalable solutions with a seamless integration process. Impresa CX is built to provide a holistic view of each customer, improve interactions and increase retentions. Impresa Insights simplifies data collection and analysis to offer data driven decisions, giving the tools needed to stay ahead of the competition and drive growth. Find out more
Managing numerous concurrent projects across multiple offices and distributed infrastructure developments whilst maintaining transparency between teams can prove to be a daunting undertaking. Abjayon's end-to-end Utilities program management services offer a single point of accountability, alleviating project risk and serving as a trusted extension of your team. Our expertise in Utilities spans the entire project lifecycle, from initial planning and funding through to environmental advisory, design, construction, and operation of major capital improvements. Our proven tools and agile methodologies enable us to manage programs of any size, scope, region, and budget, providing integrated solutions across multiple site locations and regulatory boundaries. Read about our success stories
We provide comprehensive short and long term managed IT services for both operational and strategic support for Utilities. Our approach combines cross-skilling and process automation to accelerate turnaround times and streamline operational expenses. With our delivery models, our dependable team of expert analysts and engineers work around the clock to monitor systems, detect and resolve issues, and proactively address potential problems before they can impact your Utilities operations. You can choose the level of support that's right for your Utilities business and rest easy knowing your strategic objectives will be met.
Our Utilities partner services offer organizations the advantage of rapid access to highly qualified and experienced personnel to ensure maximum proficiency and value for clients. Under Abjayon's staff augmentation model, our expert resource pool is accessed and our highly valued engineers are sub-contracted on a time or materials contract basis. For task-based engagements, Abjayon offers broader partnerships, covering a wide variety of software-related services, such as analysis, UI/UX design, quality assurance, project management or support and maintenance. Abjayon's global professionals are spread across the U.S., India and Manila and have supported on-shore and off-shore projects for leading organizations. Learn more about our services
At Abjayon we view digital transformations as the only way modern Utilities can prepare themselves for the future of smart energy. This means leveraging advanced technologies such as smart meters, grid analytics, advanced distributed management systems and distributed energy resources to maintain a dominant position in the market. We excel at helping Utilities re-invent themselves digitally and have completed global AMI rollouts, CIS replacements, large data migrations, legacy system migrations, system and cloud upgrades and implemented enterprise-level solutions to reduce risk and effortlessly transition Utilities to a future-ready ecosystem.
Abjayon - Your Trusted Utility Partner
We are proud to boasts about our incredible pool of technical talent comprising of seasoned industry executives, senior analysts, and technology experts from a wide range of sectors, including electric, water, oil, natural gas, and technology. Their extensive expertise, coupled with unfettered access to the company's professional engineering, procurement, construction, and operations capabilities, as well as experienced senior executives, economists, senior policy experts, regulatory officials, engineers, and internationally recognized subject matter experts, makes us well-equipped to help Utilities tackle their most intricate challenges.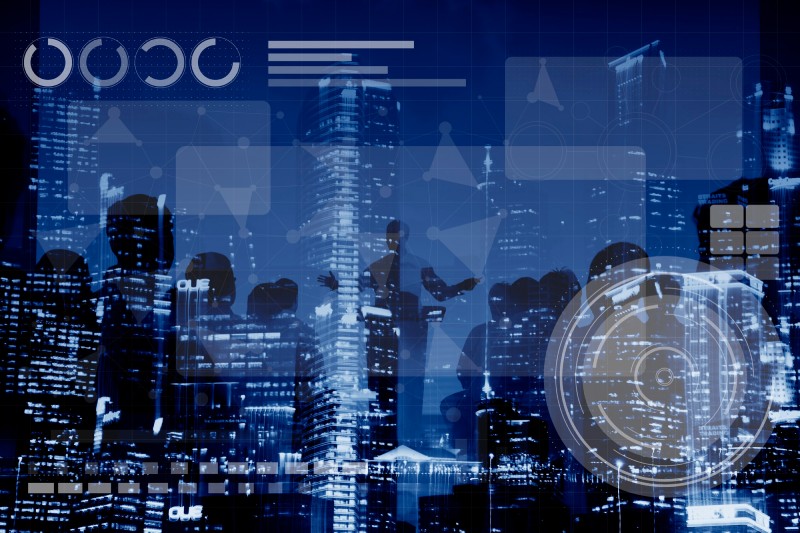 Client satisfaction is our North Star Metric.
You obtain the insights you need with Impresa CX to create meaningful human experiences and gain lifelong customers.
Impresa CX brings following benefits to our esteemed clients
Rise in Customer Satisfaction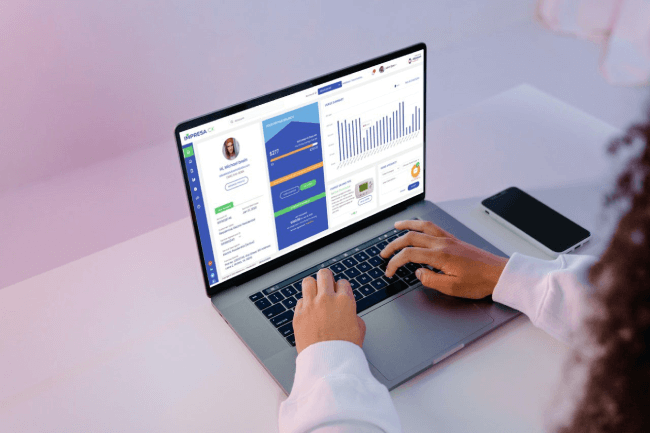 Over a three-year period, the benefits were:
In savings as a result of reduced contact center usage
in cost savings due to efficient usage of contact channels