Over 27 million Smart Meters in AMI rollout for utilities across the world
Multi-country Oracle Customer Cloud Service implementation for a global energy retailer
16+ smart meter adaptors and numerous other integrations
Abjayon aims to help power, gas and water utilities transform themselves using digital technologies to meet current challenges as well as future opportunities. We leverage an ecosystem of partners and industry specialists to deliver sustainable and reliable technology services and experiences.
Our Services and Capabilities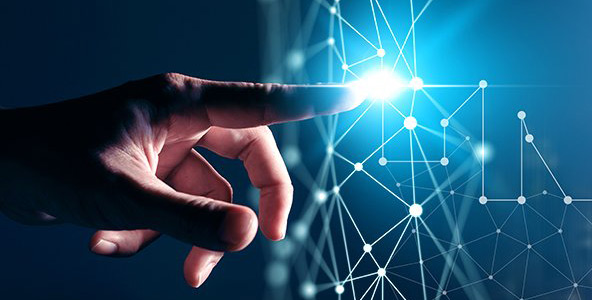 Digital Transformation
Our digital transformation services helps utilities to digitise their processes, enhances operational efficiency.
Products and Solutions
Our Impresa CX application helps the Utilities engage consumers digitally, improve revenue assurance, and lower operating cost.
Our Transformer Load Management System (TLMS) helps Utilities leverage their AMI implementation to monitor and manage transformer loads across the distribution network and improve grid stability.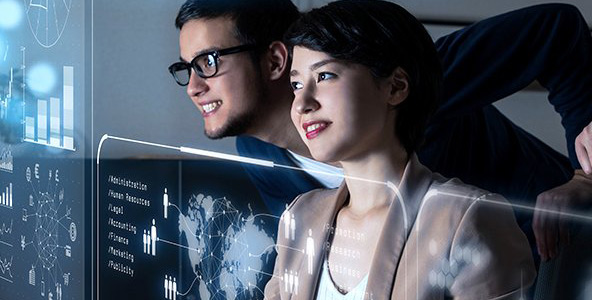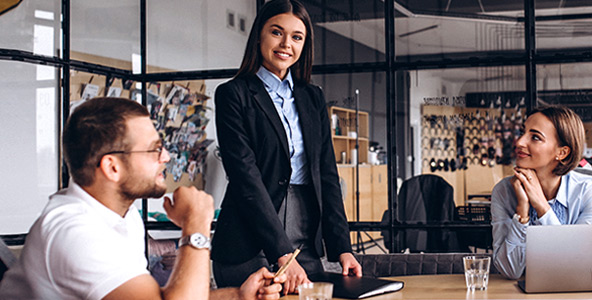 Advisory and Program Management
We provide strategy and consulting services that help utility companies overcome challenges and stay on top of the changing trends.
Managed Services and IT Operations
We help organizations reach higher levels of performance by providing onsite, remote and offsite support to their operations.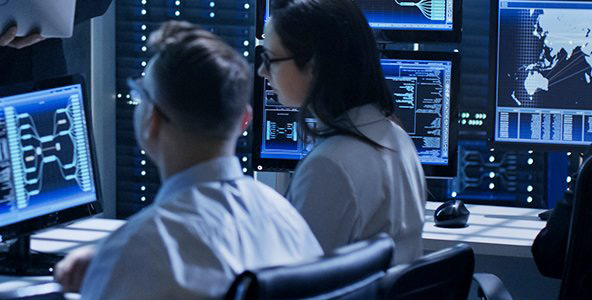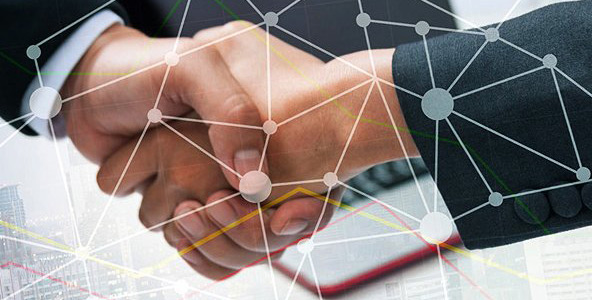 Partner Services
We provide on-shore and off-shore staff augmentation services with dedicated resources specializing in various utilities functions and technologies.
Transformer Load Management System
Over the last decade, power consumption has increased significantly, leading to overloading of grid components and affecting grid stability. This, in turn, poses significant capital and operational challenges.
Loss Calculations
Identify technical and non-technical losses at all source points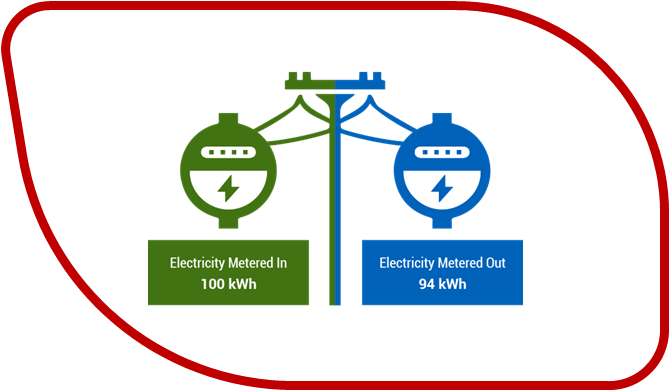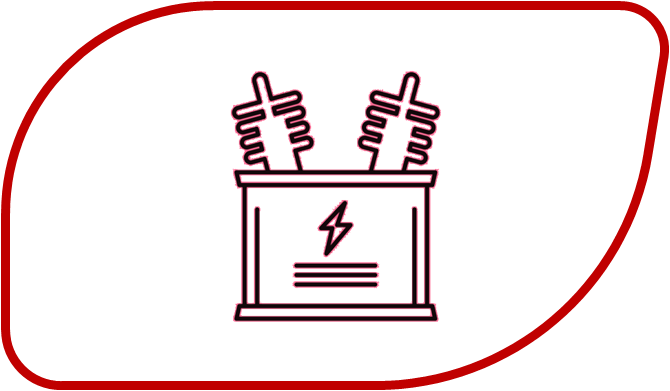 Identify Stressed Transformers
Identify overload transformers and send a notification to the command center/ GIS/ other applications
Unbalanced Current and Voltage
Unbalanced current and voltage will be identified, and notifications will be sent to the command center/ GIS/ other applications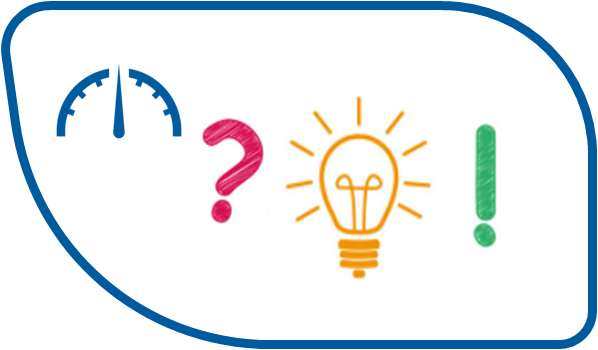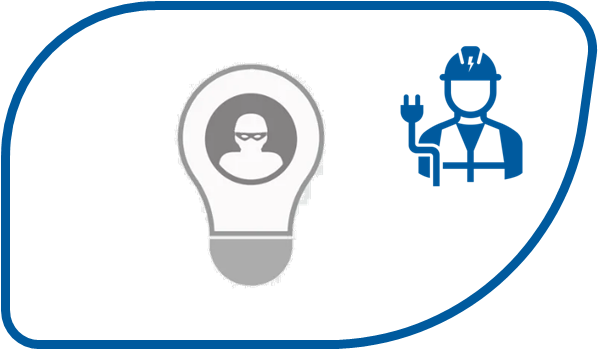 Theft Identification
Theft will be identified and appraised to respective departments
Calculate Transformer Lifespan
Assets like transformer and feeder lifetime will be calculated and identify assets at risk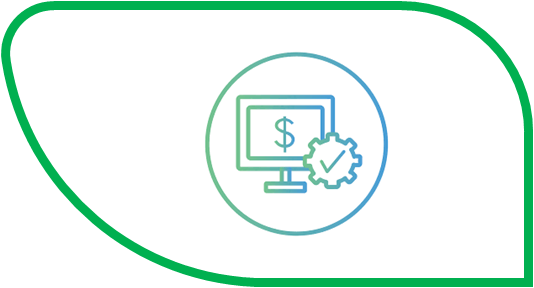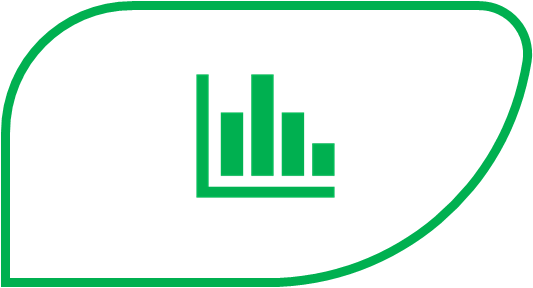 Analytics
Various dashboards that answer pressing utility requirements
Our Transformer Load Management System (TLMS) addresses the challenge of monitoring and managing transformer load across the distribution network. It is accelerator wrapped around meter data management (MDM) and extends Oracle Utilities Application Framework (OUAF).
It integrates with applications CIS, OMS, SCADA, OEM Data Applications and GIS applications.
TLMS helps improve grid stability and lower outages:
Actively monitor loading of power transformers across the distribution network
Identify over and under-utilized transformers
Hourly transformer load profiling
Disaggregate annual and seasonal peaks
Identify locational impacts of load and DERs
Improve CAIDI, SAIFI
Create priority list for asset planning and investment
Industry Segments We Serve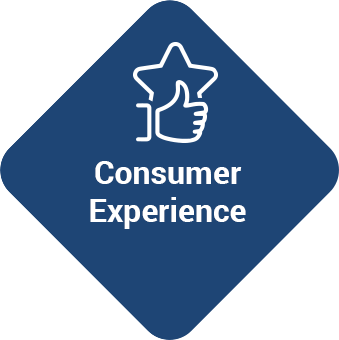 We help transform customer experience by helping Utility companies create new customer experiences, revenue streams and eco systems. We also help in drastically reducing the costs incurred in customer engagement and support by:
Implementing and supporting Oracle Utilities Customer Care & Billing and Meter to Cash
Abjayon's Customer Self Service and Engagement Platform
Oracle Field Service Cloud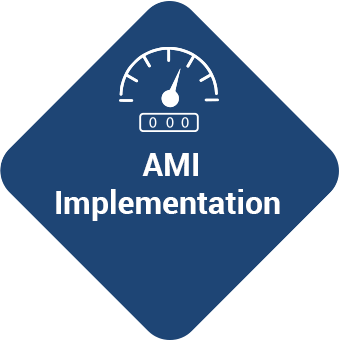 We have helped in the deployment of 27 million smart metering system solutions for utility companies spread across America, Europe Middle East and Asia. Some of our key solutions are:
Implement and Support Oracle Utilities Advanced metering
Smart Metering Operations
Supports consumer behavior with active business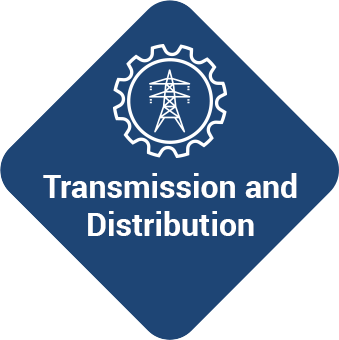 Our transformative digital solutions cater to business processes relating to grid modernization, edge integrations, outage and distribution management functions and infrastructure for power, gas and water utilities. We implement and support:
Oracle Utilities Network management, Advanced Distribution Management System, and Asset technology
Abjayon's Transformer Load Management
Load Aggregation Management
T&D loss management
Utilities Control Centre
Distributed Energy Resources (DERs)
Outage Field Work using Oracle Field Service Cloud and Oracle Mobile Application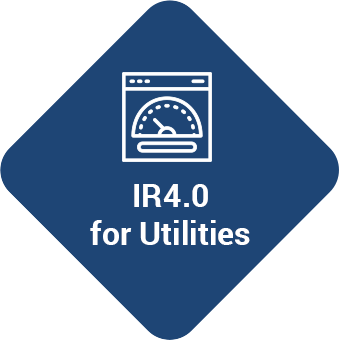 Grid Edge is the center of the energy system. It enables decentralized generation, energy efficiency, IoT, data monetization and provides insights that matter to a digital utility. We offer:
Advanced edge analytics and insights
DERs and Grid Resilience
IoT applications and integrations
IIoT, SCADA, GIS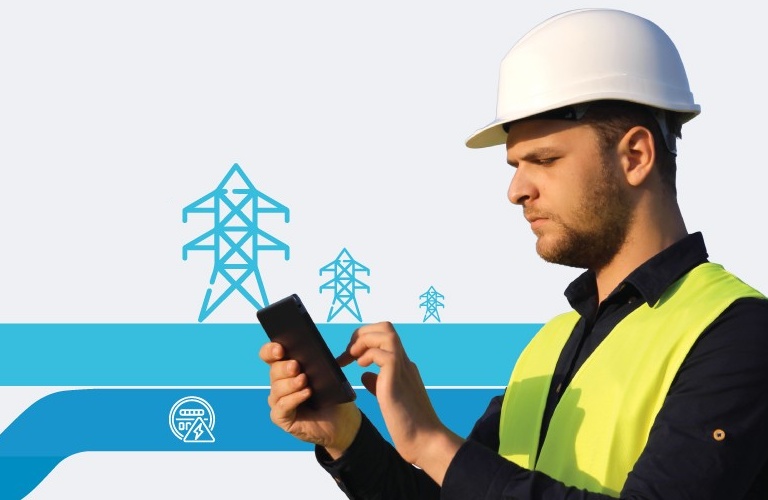 Consider a scenario where a water utility implements a new CIS system gets flooded by high-bill complaints by the consumers, which then leads to a situation where many consumers stop paying bills and the utility is forced to stop the collection process because of the intervention by the regulatory body. This is the exact scenario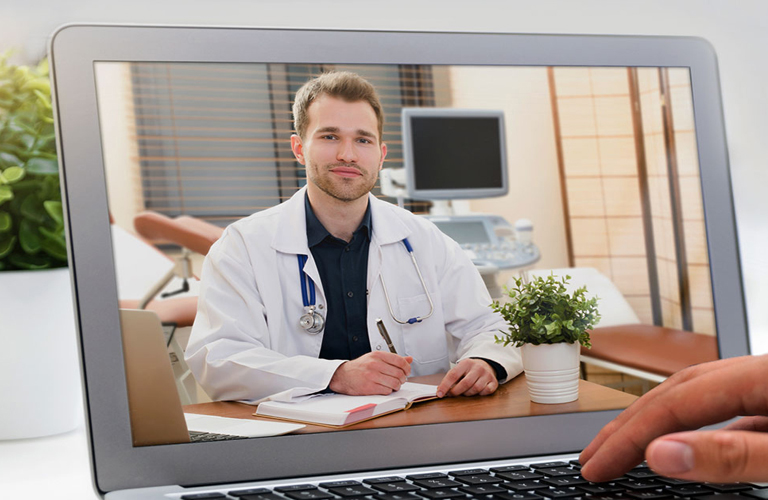 How Abjayon helped transform Avance Care, a North Carolina (US) based Primary Healthcare provider, from being a tech-enabled company to now a tech-driven company by developing and delivering a next-gen virtual healthcare and patient engagement platform. In mid-2019, Abjayon was hired by an Avance Care Health System, an innovative Primary Healthcare provider, to lead and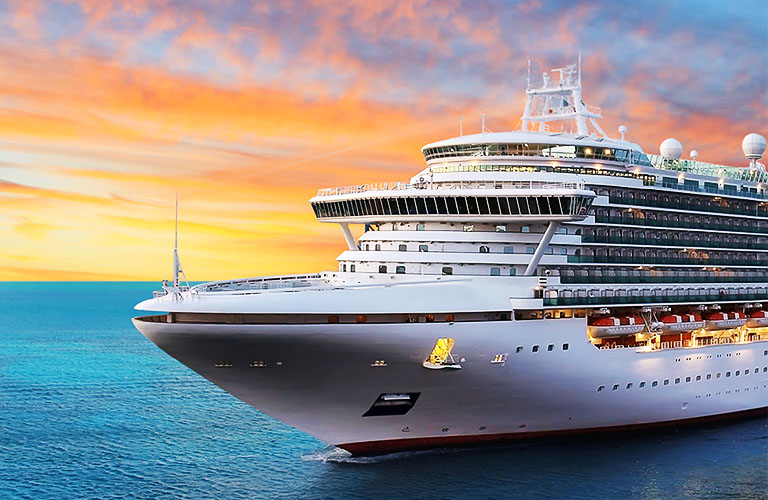 How we helped engineer Next Generation SPMS platform that encompasses all essential functionalities, such as cruise reservation system, crew, and fleet management software, food and beverage management, dining and events management, Spa and Excursions. The customer expectations are ever evolving in the digital age. According to one of the reports published by World Economic Forum,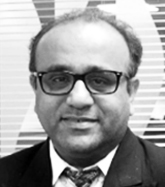 Meet Antani
Managing Director
20 years with Oracle Product Development with 9 years managing Utilities Product. Architect for products like OUA (New technology) and Utilities Test Accelerator (OATS based)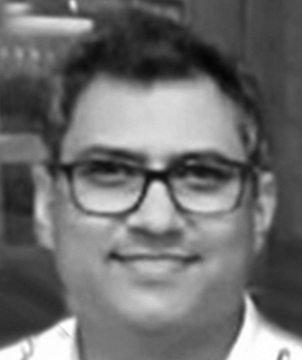 Rohit Pareek
Vice President, Services
Rohit has over 20 years of software engineering experience out of which 9 years were spent in working on Oracle Utilities suite. He has held leadership roles at Oracle Utilities APAC R&D centers responsible for developing end-to-end Oracle Utilities solutions. He is a proven thought leader and a frequent speaker at industry conferences on subjects like AMI, smart grid, Behavioural Energy Efficiency, DERs, EVs and AI/ML in utilities.
Contact Us
Find out more about how we can help your organization navigate its next. Let us know your areas of interest so that we can serve you better.