Transforming Utilities Through Digital Intelligence
The utilities industry is undergoing a never-witnessed-before shift and evolution. Rising dependence on new energy sources and a growing need for more efficiency in processes requires exceptional operational agility and investments in digital for traditional and new enterprises alike. Today, it has become imperative for enterprises and governments across the world to adopt new-age, digitally enabled models that boost efficiency and expand customer base.
We help utilities industry operatives by providing enhanced digital capabilities to infuse efficiency in their processes and functions, from generation to customer relationship management. We start by pinpointing customer touchpoints, engagement channels and transactions in need of improvement. Then we implement solutions to make the digital transformation successful. The solutions are customized to cater to different energy landscapes and customer profiles / behaviors. At the core of our state-of-the-art offerings is our team's technical prowess, proven industry expertise and deep understanding of Oracle's utilities product stack.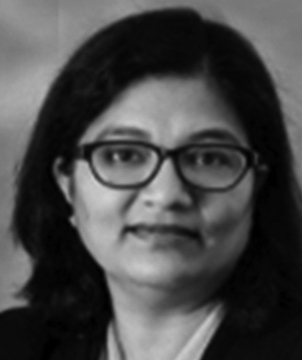 Sanjyoth Paracha
Vice President, Services
With over 20 years of experience in leading consulting engagements across multiple disciplines including utilities, financials, CRM and managed services for clients across the globe, Sanjyoth's expertise stands unparalleled in the industry. She has managed the Global Delivery Center in India and has led teams to build and deploy systems and processes for various utilities.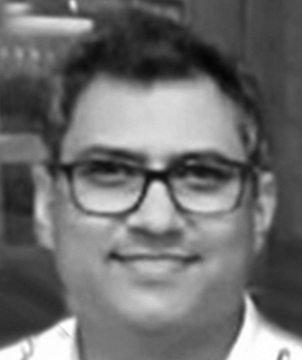 Rohit Pareek
Vice President, Services
Rohit has over 20 years of software engineering experience out of which 9 years were spent in working on Oracle Utilities suite. He has held leadership roles at Oracle Utilities APAC R&D centers responsible for developing end-to-end Oracle Utilities solutions. He is a proven thought leader and a frequent speaker at industry conferences on subjects like AMI, smart grid, Behavioural Energy Efficiency, DERs, EVs and AI/ML in utilities.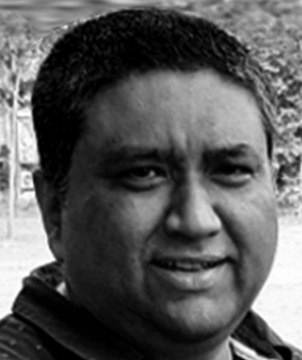 Prashant has over 25 years of product development and services experience out of which 15 years were spent in working on Oracle Utilities suite. He was integral in setting up and managing the India and Manila Development Center for the complete Oracle Utilities Product Suite. A thorough professional with an illustrious track record of providing transformative solutions for clients and their customers.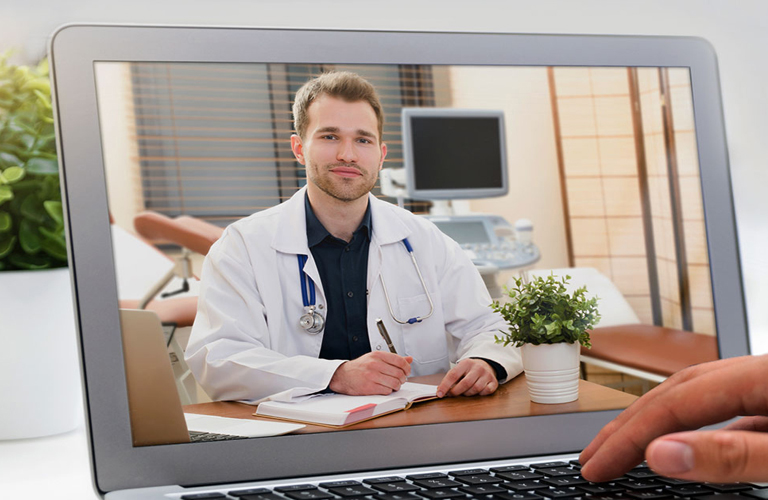 How Abjayon helped transform Avance Care, a North Carolina (US) based Primary Healthcare provider, from being a tech-enabled company to now a tech-driven company by developing and delivering a next-gen virtual healthcare and patient engagement platform. In mid-2019, Abjayon was hired by an Avance Care Health System, an innovative Primary Healthcare provider, to lead and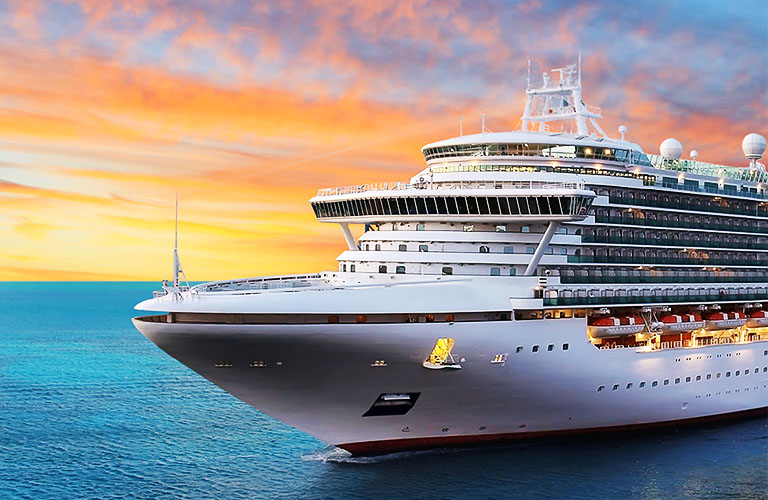 How we helped engineer Next Generation SPMS platform that encompasses all essential functionalities, such as cruise reservation system, crew, and fleet management software, food and beverage management, dining and events management, Spa and Excursions. The customer expectations are ever evolving in the digital age. According to one of the reports published by World Economic Forum,
Review and assessment
Technical upgrade
Functional upgrade
Stabilization
Operational Technology
Work and asset management
Network and distribution systems
Customer Technology
Customer to Meter
Advanced Meter Infrastructure
Digital Self Service
Market Settlements
Billing applications
Modernizing accounting and finance
Enhanced customer experience
Work asset management
Third shift batch monitoring
Managed services
Customer support
Performance tuning
Benchmarking
Archiving
Black-belt services
QA
Insights from our Experts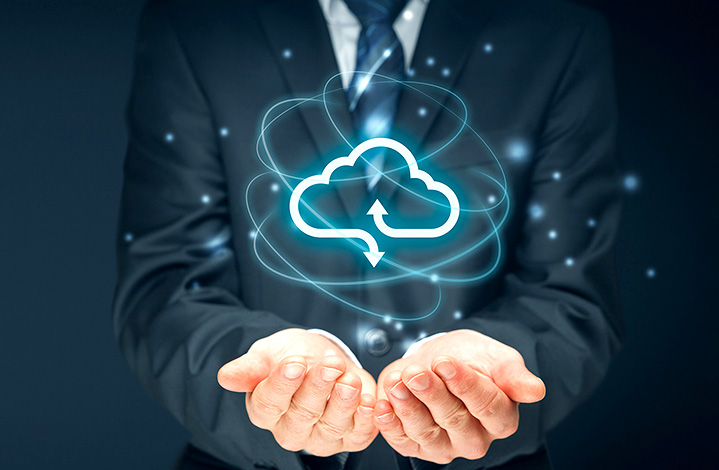 In day to day life, a programmer spends a lot of valuable time on writing repeated code. These repeated codes are known as boilerplate. Writing a lot of boilerplate hampers the productivity of a developer. There are a lot of Code Generators that help to reduce the valuable time spent on writing these boilerplates, for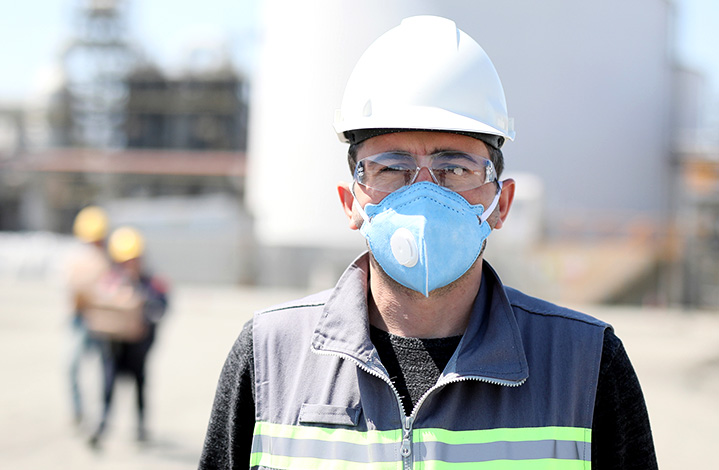 In this post let's collate some insight into building distributed applications using the Microservices application architecture by leveraging the Spring Boot platform. We will also delve into the cost benefit analysis of using different AWS deployment models with the objective of achieving horizontal scalability, high availability and better performances. Building micro-services using Spring Boot stack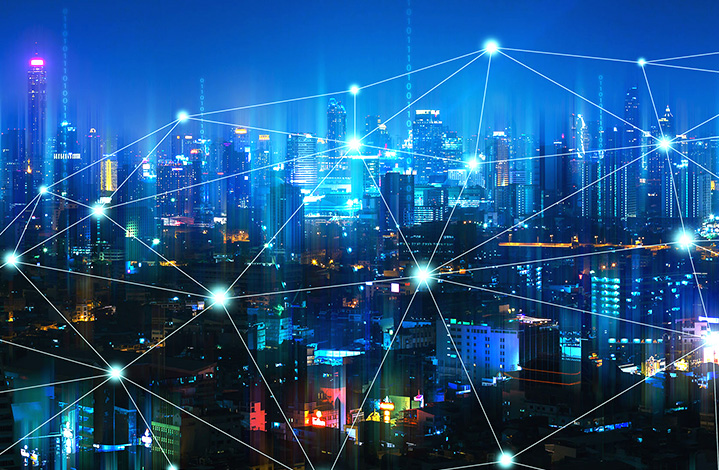 Unless you are living under a rock (in which case, stay there till there's a vaccine available), the COVID-19 pandemic has impacted you in some way or another. The pandemic has resulted in changed living situations for a lot of folks, including yours truly. I was sharing a 3-bedroom apartment with my flatmates, who were
Request for Services
Find out more about how we can help your organization navigate its next. Let us know your areas of interest so that we can serve you better.