Over 27 million Smart Meters in AMI rollout for utilities across the world
Multi-country Oracle CCS implementation for a global energy retailer
Some of the finest Oracle utilities integration experts
Abjayon aims to help power, gas and water utilities transform themselves using digital technologies to meet current challenges as well as future opportunities. We leverage an ecosystem of partners and industry specialists to deliver sustainable and reliable technology services and experiences.
Our Services and Capabilities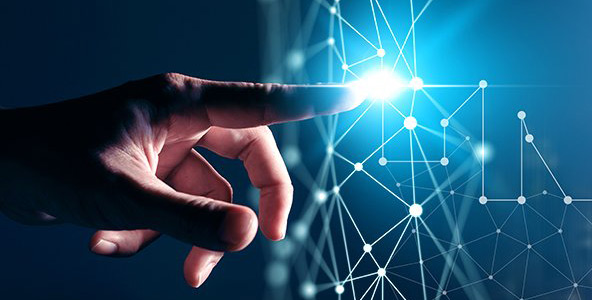 Digital Transformation
Our digital transformation services helps utilities to digitise their processes, enhances operational efficiency.
Products and Solutions
Our innovative products and enterprise applications help the energy companies to build digital relationships with their customers.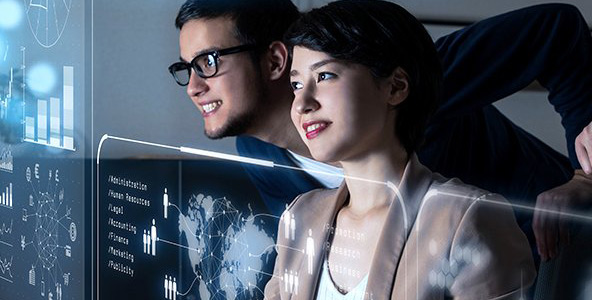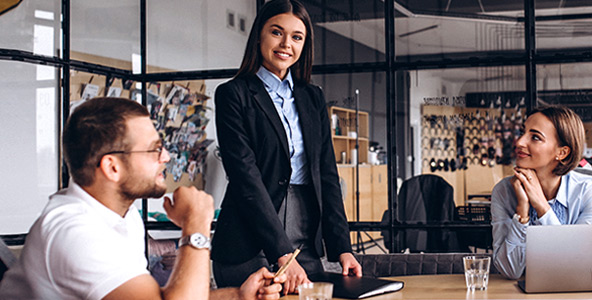 Advisory and Program Management
We provide strategy and consulting services that help utility companies overcome challenges and stay on top of the changing trends.
Managed Services and IT Operations
We help organizations reach higher levels of performance by providing onsite, remote and offsite support to their operations.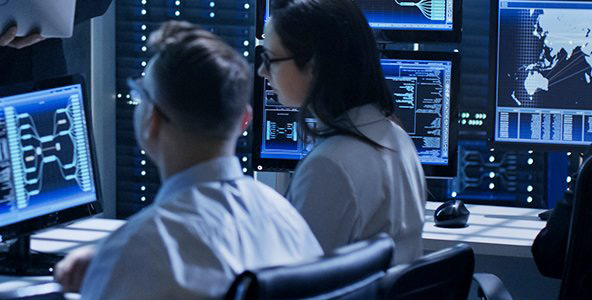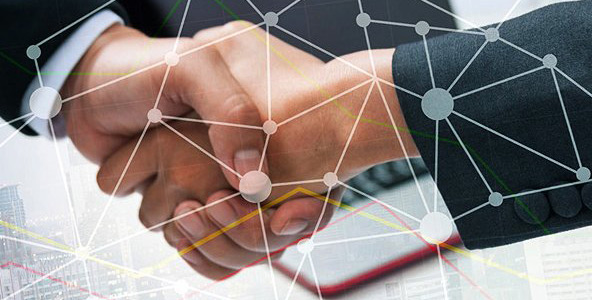 Partner Services
We provide on-shore and off-shore staff augmentation services with dedicated resources specializing in various utilities functions and technologies.
Industry Segments We Serve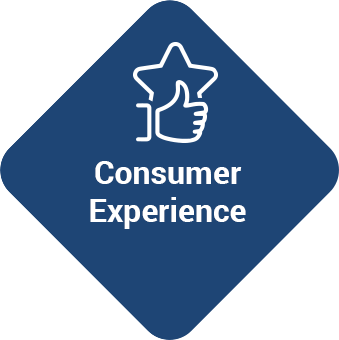 We help transform customer experience by helping Utility companies create new customer experiences, revenue streams and eco systems. We also help in drastically reducing the costs incurred in customer engagement and support by:
Implementing and supporting Oracle Utilities Customer Care and Billing (CC&B, C2M, CCS)
Abjayon's Customer Self Service and Engagement Platform
Oracle Field Service Cloud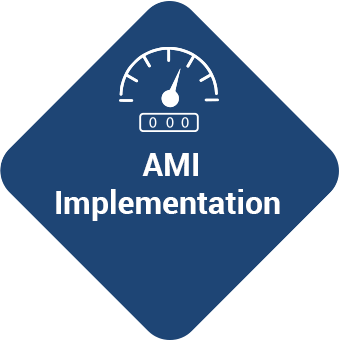 We have helped in the deployment of 27 million smart metering system solutions for utility companies spread across America, Europe Middle East and Asia. Some of our key solutions are:
Implement and Support Oracle Utilities Meter Data Management (MDM, MSCS)
Smart Metering Operations
Supports consumer behavior with active business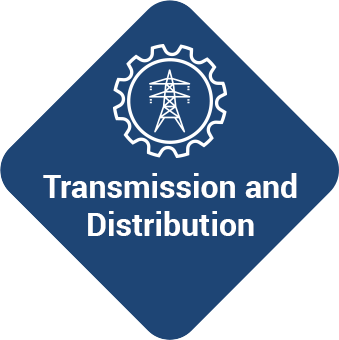 Our transformative digital solutions cater to business processes relating to grid modernization, edge integrations, outage and distribution management functions and infrastructure for power, gas and water utilities. We implement and support:
Oracle Utilities NMS, ADMS, WAM / WACS
Abjayon's Transformer Load Management
Load Aggregation Management
T&D loss management
Utilities Control Centre
Distributed Energy Resources (DERs)
Outage Field Work using Oracle Field Service Cloud and Oracle Mobile Application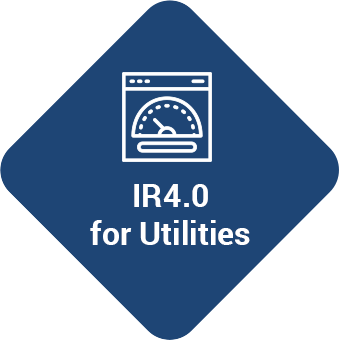 Grid Edge is the center of the energy system. It enables decentralized generation, energy efficiency, IoT, data monetization and provides insights that matter to a digital utility. We offer:
Advanced edge analytics and insights
DERs and Grid Resilience
IoT applications and integrations
IIOT, SCADA, GIS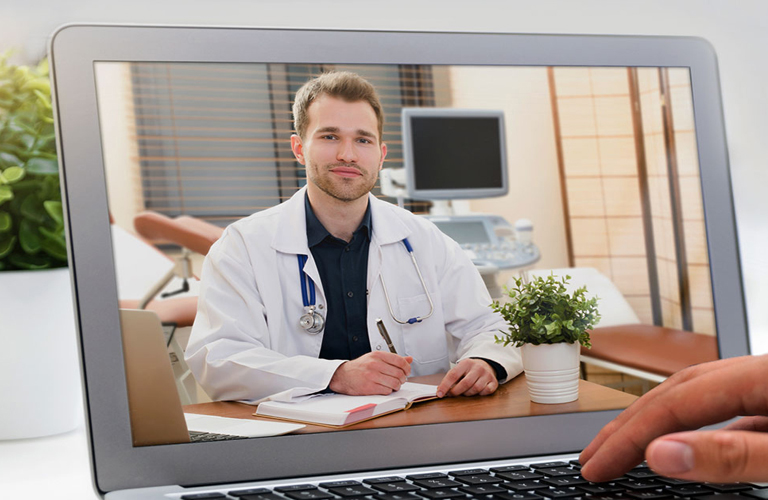 How Abjayon helped transform Avance Care, a North Carolina (US) based Primary Healthcare provider, from being a tech-enabled company to now a tech-driven company by developing and delivering a next-gen virtual healthcare and patient engagement platform. In mid-2019, Abjayon was hired by an Avance Care Health System, an innovative Primary Healthcare provider, to lead and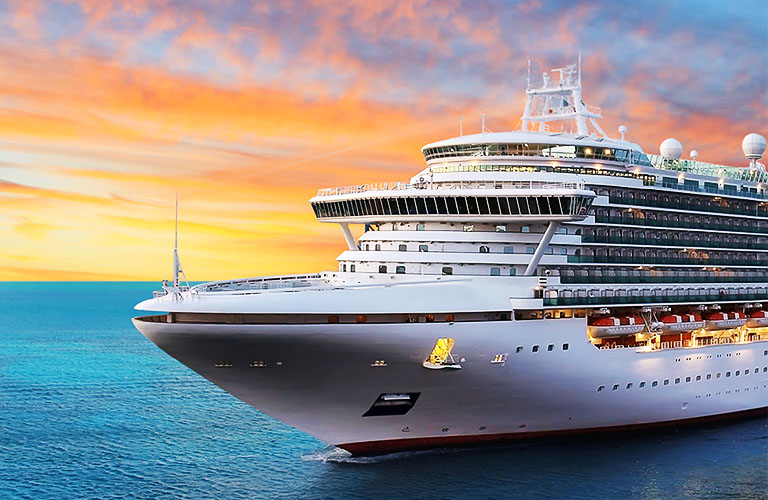 How we helped engineer Next Generation SPMS platform that encompasses all essential functionalities, such as cruise reservation system, crew, and fleet management software, food and beverage management, dining and events management, Spa and Excursions. The customer expectations are ever evolving in the digital age. According to one of the reports published by World Economic Forum,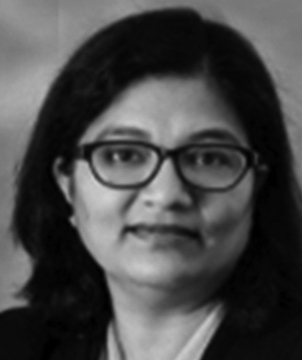 Sanjyoth Paracha
Vice President, Services
With over 20 years of experience in leading consulting engagements across multiple disciplines including utilities, financials, CRM and managed services for clients across the globe, Sanjyoth's expertise stands unparalleled in the industry. She has managed the Global Delivery Center in India and has led teams to build and deploy systems and processes for various utilities.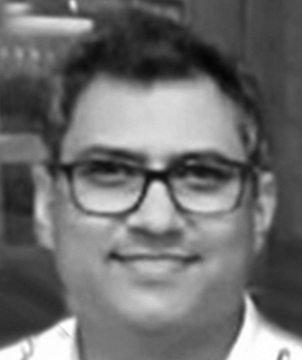 Rohit Pareek
Vice President, Services
Rohit has over 20 years of software engineering experience out of which 9 years were spent in working on Oracle Utilities suite. He has held leadership roles at Oracle Utilities APAC R&D centers responsible for developing end-to-end Oracle Utilities solutions. He is a proven thought leader and a frequent speaker at industry conferences on subjects like AMI, smart grid, Behavioural Energy Efficiency, DERs, EVs and AI/ML in utilities.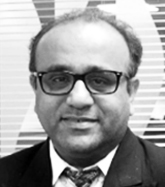 Meet Antani
Managing Director
20 years with Oracle Product Development with 9 years managing Utilities Product. Architect for products like OUA (New technology) and Utilities Test Accelerator (OATS based)
Insights from our Experts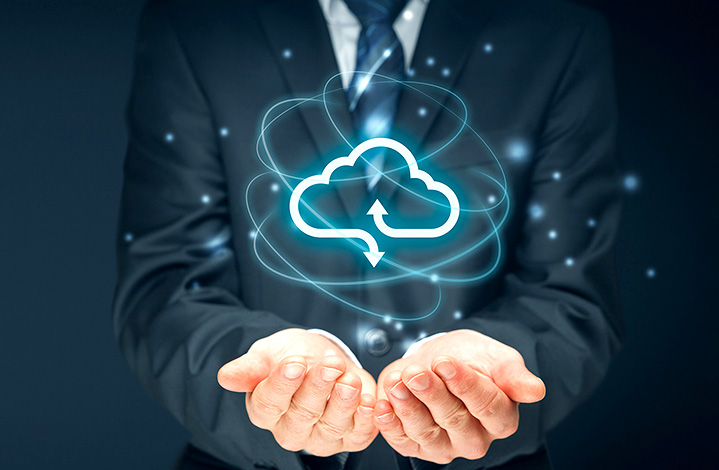 In day to day life, a programmer spends a lot of valuable time on writing repeated code. These repeated codes are known as boilerplate. Writing a lot of boilerplate hampers the productivity of a developer. There are a lot of Code Generators that help to reduce the valuable time spent on writing these boilerplates, for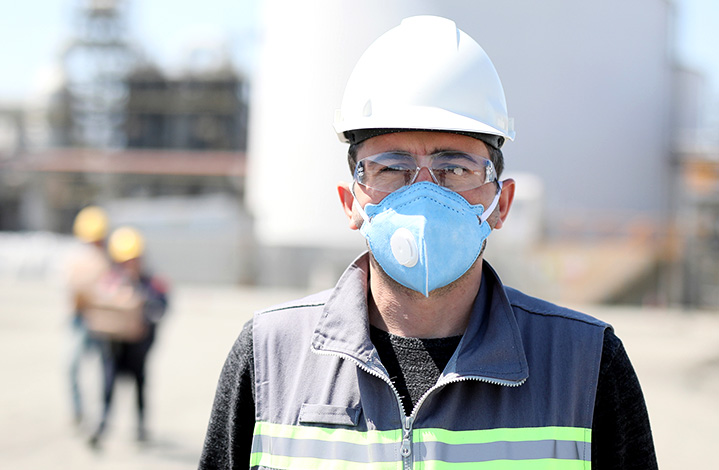 In this post let's collate some insight into building distributed applications using the Microservices application architecture by leveraging the Spring Boot platform. We will also delve into the cost benefit analysis of using different AWS deployment models with the objective of achieving horizontal scalability, high availability and better performances. Building micro-services using Spring Boot stack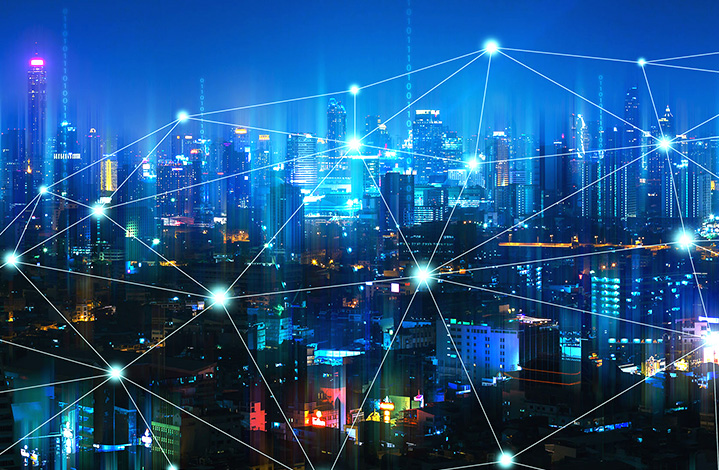 Unless you are living under a rock (in which case, stay there till there's a vaccine available), the COVID-19 pandemic has impacted you in some way or another. The pandemic has resulted in changed living situations for a lot of folks, including yours truly. I was sharing a 3-bedroom apartment with my flatmates, who were
Request for Services
Find out more about how we can help your organization navigate its next. Let us know your areas of interest so that we can serve you better.