Abjayon – simply pronounced as "Ab – Jay – ON" stands for purity of thought and action.
Abjayon is a technology services provider with focus on two areas –
Digital transformation and modernization for Utilities across the globe
Next- generation product and solution engineering services to enterprise customers
We are a team of highly experienced and driven technology professionals who in every challenge see an opportunity to scale newer heights. We take immense pride in our inherent value of remaining unperturbed by any problem, task, or challenge.
The top management and core engineering team comes with many years of rich product development and engineering experience. Our deep understanding and expertise in solutions engineering creates value for organizations by engineering innovative customer experiences, customizing products and technologies for new markets, integrating new-age technologies, facilitating faster time to market, and ensuring a competitive edge.
It is values like these that constantly urge us to make the challenges of our clients our own, and take them on.
So, Bring IT On.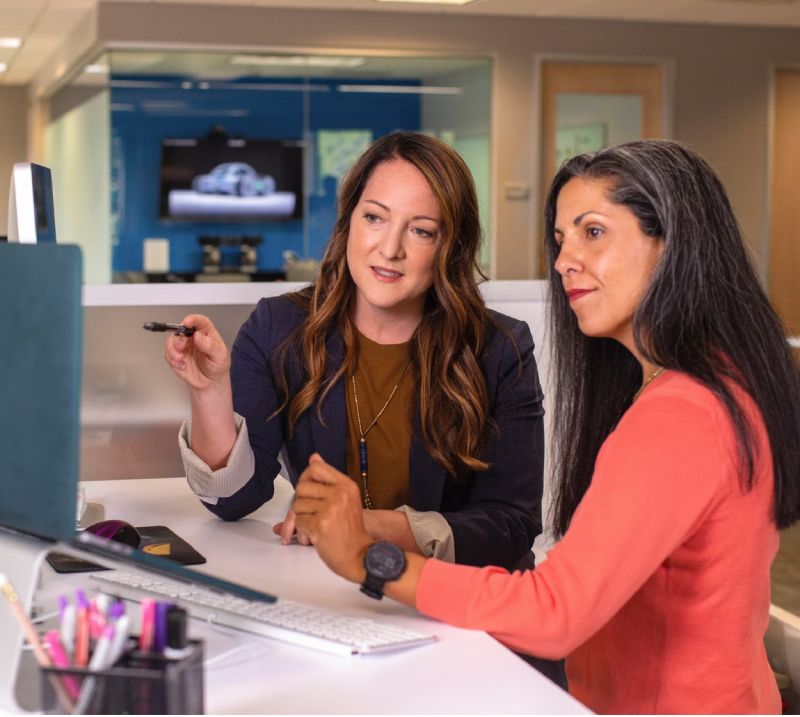 Challenges are hurdles for many. Not for us. Challenges excite us.
We like waking up to challenges every morning.
We don't look at them like others may do. We look at them with an
instinctual desire to take them on. We look at them as opportunities.
Opportunities to rise. Opportunities to be the solution.
Opportunities to make things better. Opportunities to be more than
what we were yesterday. Opportunities to overcome.
We look at challenges as the fuel that drives us.
We look at challenges as a reason to
outdo and outperform.
We look at them as a reason to exist.
So, when challenges stare at
us in the face,
we stare at them back and say,
Bring IT On.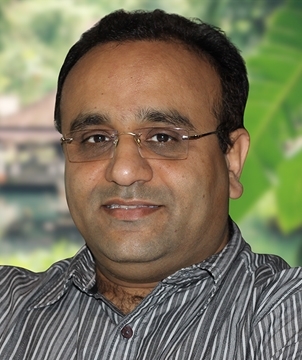 Meet Antani
Managing Director
20 years with Oracle Product Development with 9 years managing Utilities Product. Architect for product like OUA (New technology) and Utilities Test Accelerator (OATS based).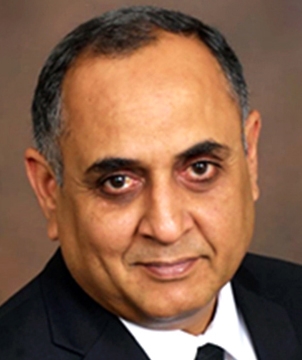 Neeraj Datta
President
30 years of experience managing Information Technology Sale and Business Development. Responsible for P&L, Large Deals and Portfolio Management across several continents and countries.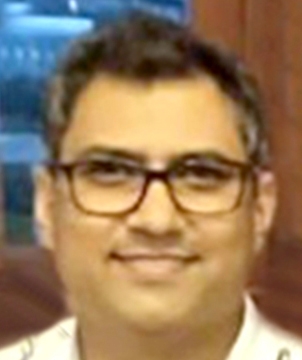 Rohit Pareek
Vice President - Services
20 years of experience software engineering, 12 years in Oracle Utilities. Ex-leader of Oracle Utilities APAC R&D centers, developing end to end Oracle Utilities solutions.