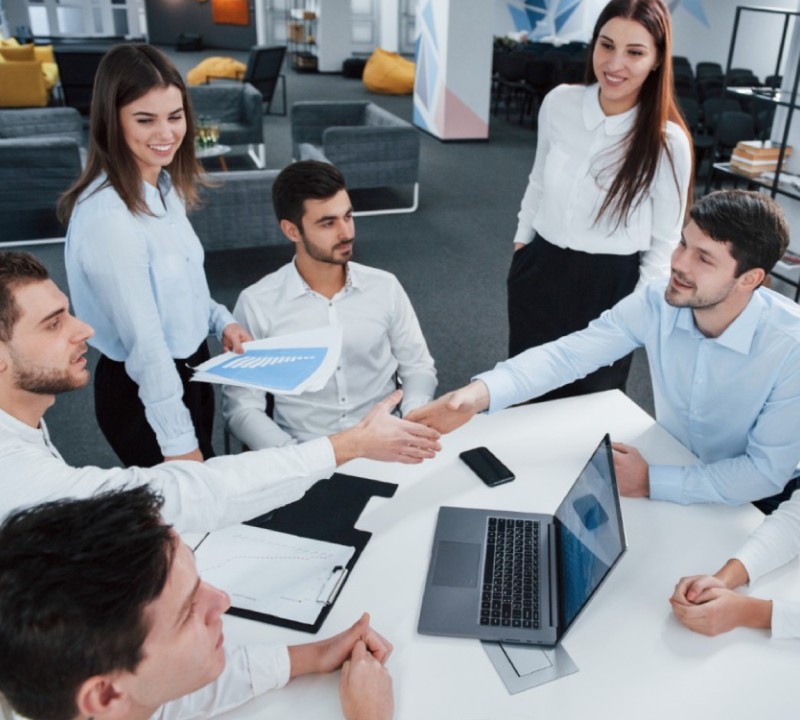 Abjayon is a Global Technology Solutions Provider for Utilities and Enterprise Clients. We are also Oracle Energy and Water's Preferred Integrator Partner.
Our focus is in two areas:
Abjayon is simply pronounced as "Ab – Jay – On" meaning Purity of Thought and Action.
Our leaderships team offers a strong lineage in Oracle Energy and Water and we are driven by our goals to become a leading-edge industry problem solver, to empower our clients through transformative technological innovations and to help build an inclusive and sustainable future. These objectives urge us to take on and solve our client's challenges with unwavering integrity. So, as we say, 'Bring IT On!'
We are preferred Oracle Energy and Water partners and extensively help Utilities and Enterprise clients shape their digital future through Digital Strategy & Consulting, Product Engineering and Digital Transformations.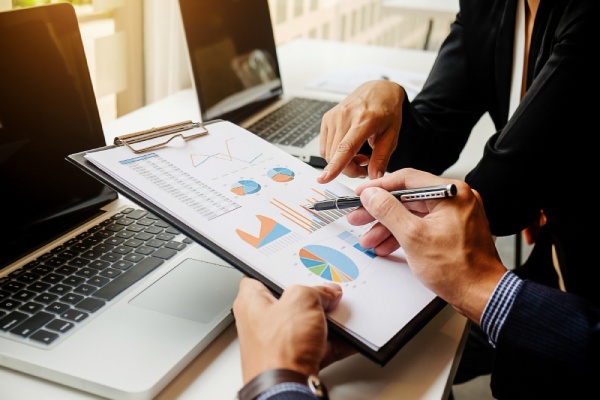 Digital Strategy &
Consulting
For businesses to succeed in the digital age, a strategic approach to organizational transformation is essential. Abjayon provides a comprehensive range of strategic consulting services which includes business evaluation, project road mapping, management of vendor selection, asset management solutions and project implementation support.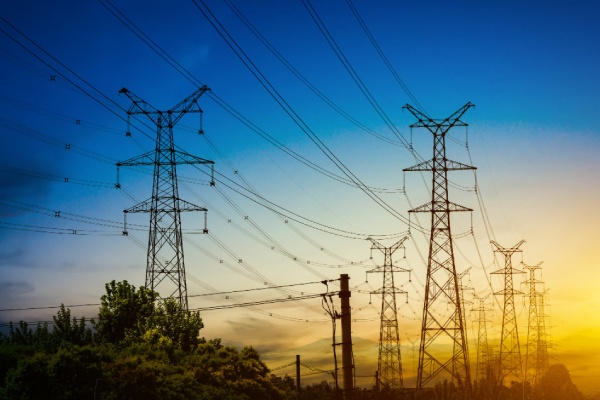 Oracle Energy and
Water Partner
Abjayon provides inclusive support to Utilities in implementing Oracle Energy and Water software solutions. We deliver complete software lifecycles ranging from customization, implementation, testing support, performance tuning, as well as providing training and documentation for process changes, training, and support. Find out more about our work with Oracle Energy and Water.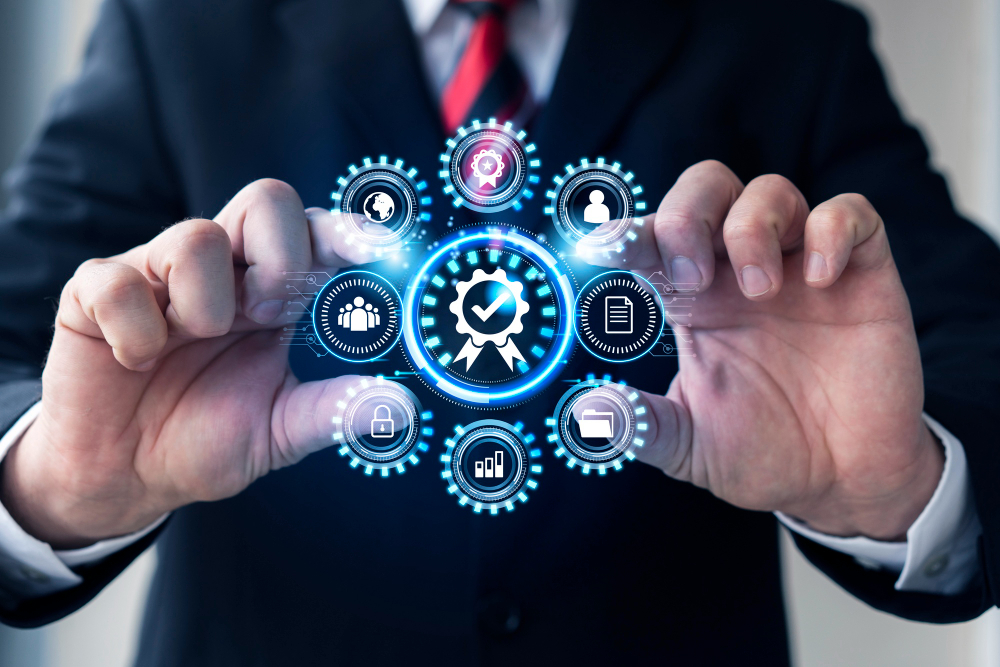 Designing products requires an expansive understanding of market dynamics and operating conditions along with certification and regulatory compliance. Abjayon has over 20 years of industry experience and we've leveraged our expertise and knowledge to design products for Utilities, making them cost-effective and of superior quality. Find out more about our Impresa products.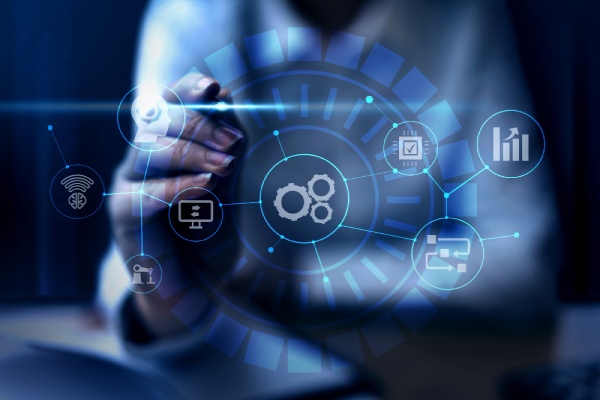 Abjayon is a technology thought partner that equips clients to effectively address current demands and future challenges through innovative digital solutions, digital asset management, centralized systems, legacy system migrations, data-driven personalization, enhanced cyber security and cloud investments.
Abjayon is a solutions-driven partner that acts as the technical eyes and hands for clients. This means, our team's techno functional expertise helps clients understand their pain points, uncover flexible and value driven digital solutions and propose Agile implementation methods and processes.

We provide a range of services from concept-to-complete, spanning product development, modernization of legacy systems, implementation, maintenance, support and operations. The legacy of our work is demonstrated by improved customer user experiences, a boost in operational efficiencies, dynamic growth, faster time-to-value and reduced costs, propelling clients ahead of the competition. For time critical projects, we offer lean and agile solution build and implementation methodology that guarantees faster results and higher ROI.

Thanks to a deep understanding of business processes across market segments, Abjayon stays at the forefront of innovation, leveraging the rapidly evolving world of cloud technology, artificial intelligence, data, software, digital engineering, connectivity and platforms to drive success.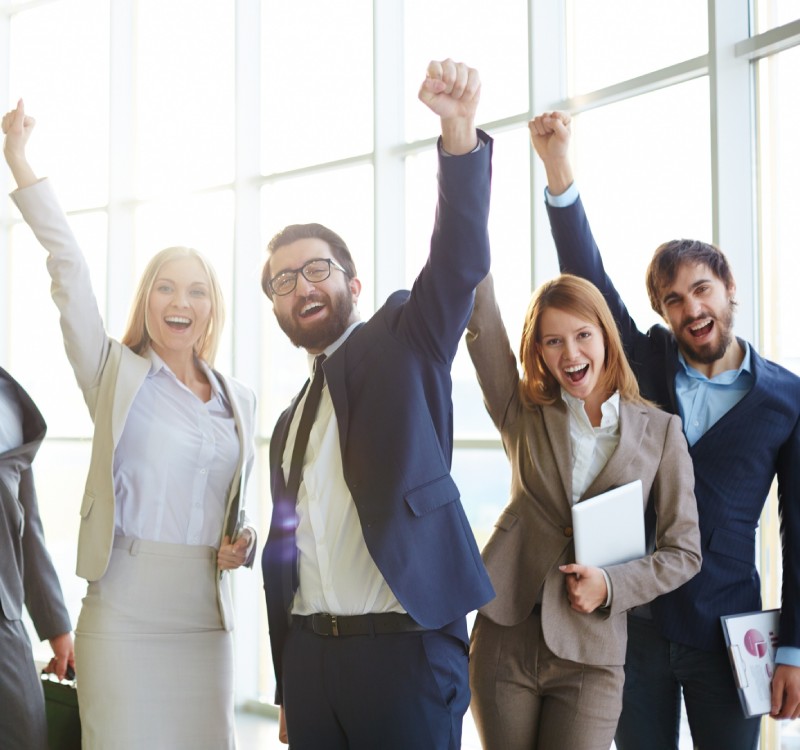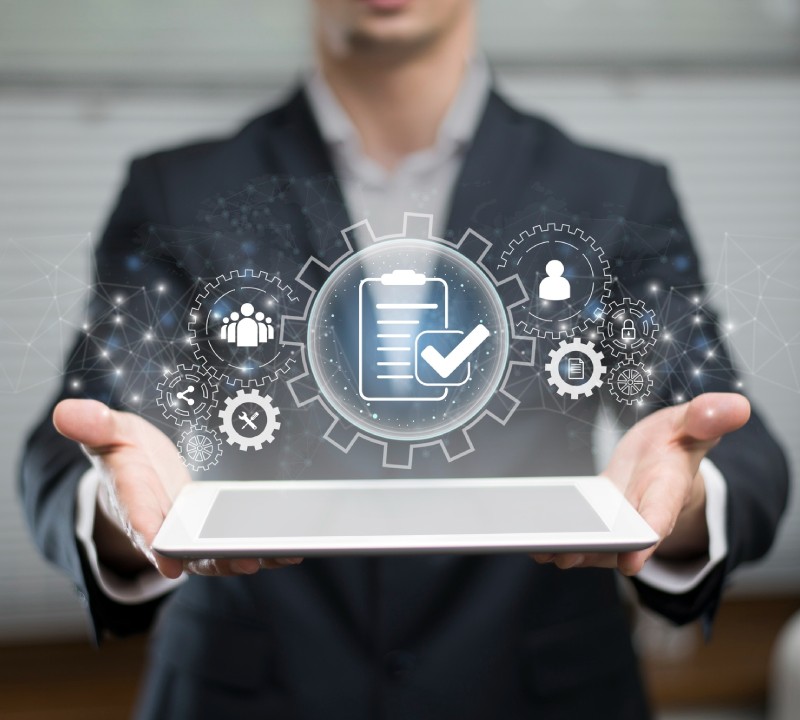 As a technology partner Abjayon helps Utilities & Enterprise Clients solve real-world, complex problems with software as a part of the solution.
Digital Solutions for Utilities with Oracle Energy and Water and Impresa – Abjayon is a member of the Oracle Energy and Water network and its go-to system integration partner. We transform and modernize Utilities across the globe with digital solutions. In addition, we offer Abjayon's native Utility specific software solutions for Billing, Customer Service, Analytics and Insights. Find out more about 'Impresa CX' & 'Impresa Insights'
Digital Solutions for Enterprise Clients – Abjayon is a reputed partner for digital engineering services and is renowned for digital transformation projects for Enterprise clientele. We deliver cutting edge digital engineering solutions and customize products and technologies, offering a range of services, facilitating faster time to market to optimize businesses.
Client satisfaction is our North Star Metric.
You obtain the insights you need with Impresa CX to create meaningful human experiences and gain lifelong customers.
Impresa CX brings following benefits to our esteemed clients
Rise in Customer Satisfaction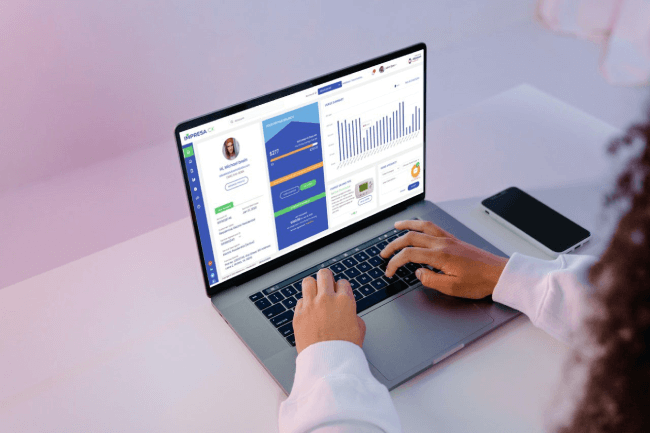 Over a three-year period, the benefits were:
In savings as a result of reduced contact center usage
in cost savings due to efficient usage of contact channels
Strong leaders pave the way for greatness! Our founding team is made up of the industry's leading strategists, thinkers and doers, inspiring and empowering Abjayon towards a bright digital future and a culture of excellence.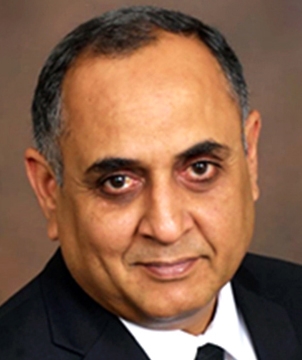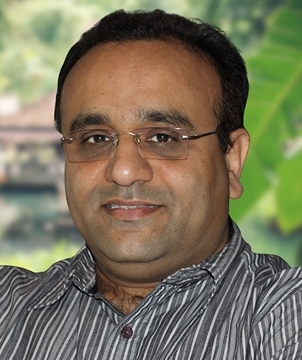 Co-Founder & President, Delivery & Corporate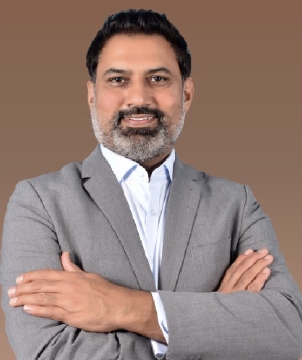 Executive Vice President, Utilities Consulting and Strategy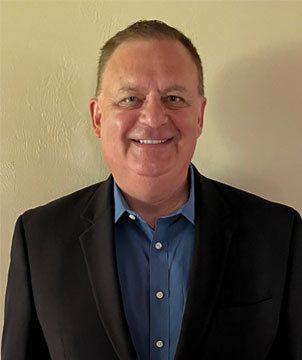 Vice President, Utilities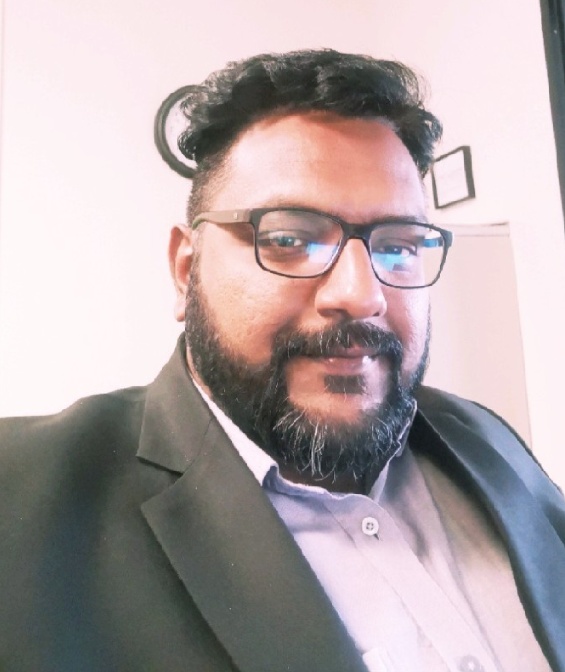 Vice President, Digital & Product Engineering